"One can't endure such conditions. He will die": Repeated arrests and torture in Belarus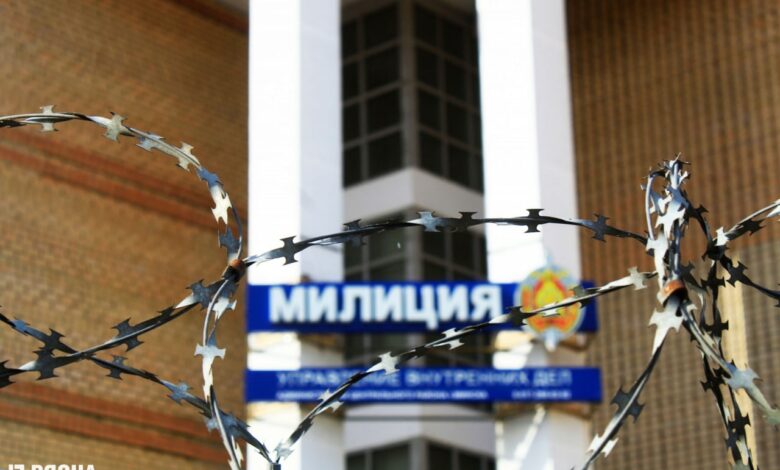 This has been a common practice in Belarus for more than a year now: after a person is sentenced to a few days of administrative detention, they are repeatedly detained under new charges and sent back to prison time after time. The Viasna Human Rights Center writes about several high-profile cases in November.
A temporary detention center is intended for administrative detentions that last a few days. Prisoners should not be held in such centers for long periods, and detention conditions there are much worse than in pre-trial detention centers (where detainees await trial), penal colonies, and prisons. Repeated trials and imprisonment are essentially another form of abuse of political prisoners bordering on torture.
An Orthodox priest has been kept in detention for three months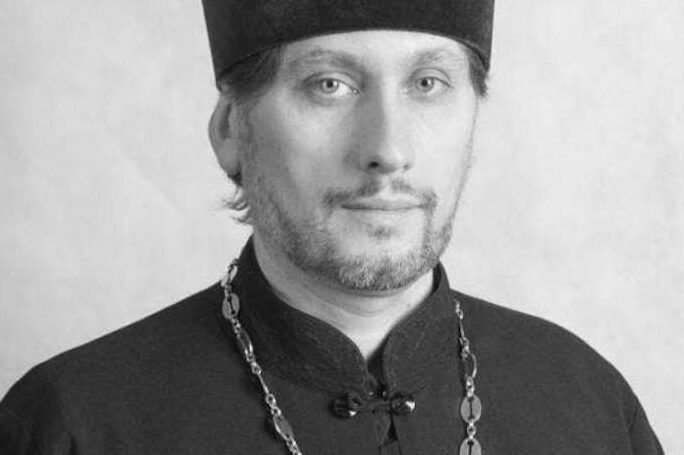 The priest Uladzislau Bahamolnikau has been in the Akrestsina temporary detention center for three months. He was detained on August 31 and tried at least seven times in a row. Uladzislau fell ill with COVID-19 while imprisoned and is constantly held in inhumane conditions without personal hygiene products. The Akrestsina detention center staff does not accept care packages for those detained on political grounds. Siarhei Haranin, a scientist and the priest's former cellmate, reported that Uladzislau's health is in great danger:
One can't endure such conditions. He will die. Yes, I know that people serve many weeks at a time in the Akrestsina detention center. I've witnessed this too. But THREE MONTHS… Even when I was released and he shook my hand, his hand was weak, his fingers were thin, you could feel every bone in them… But that was back then!!! And what is it like now?! To make it worse, he had also been on a hunger strike… Uladzislau is a man of courage and holds himself with dignity and strength… THEY ARE KILLING HIM. Physically. I figured it out and wrote about it. I screamed in pain and horror!
In 2020, Uladzislau Bahamolnikau, the Eastern Orthodox Church priest, held a memorial service for Raman Bandarenka, whom security forces had killed in the Square of Changes. In January 2021, he went on a hunger strike in support of political prisoner Ihar Losik and was among the priests who appealed against the Russian war in Ukraine.
A human rights activist was tased and kept in the freezing cold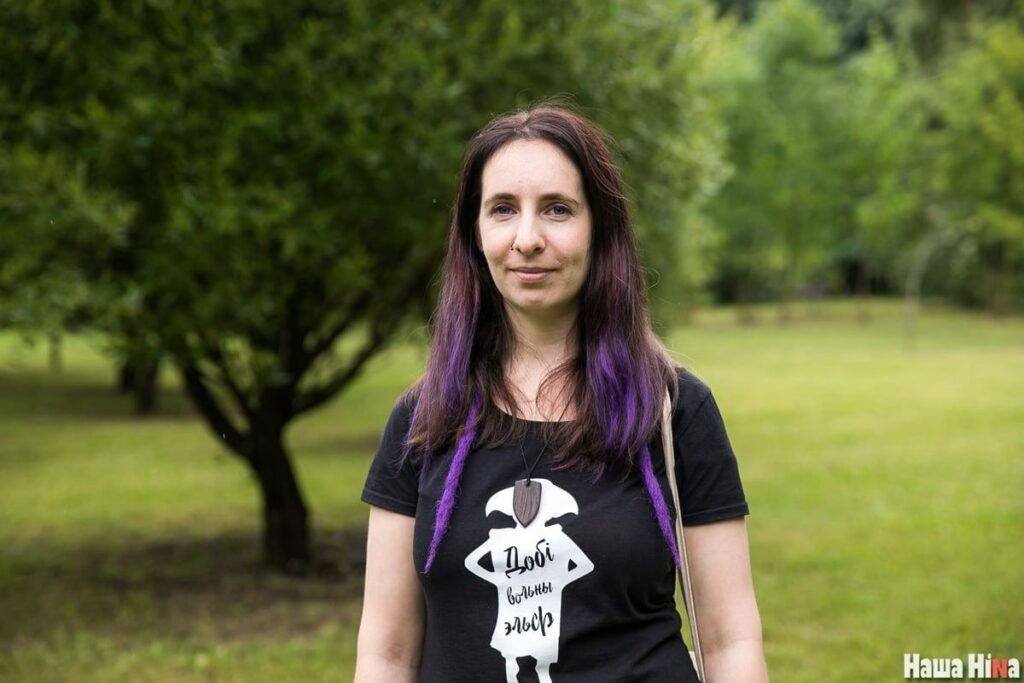 Human rights activist Nasta Loika has already been detained for 15 days three times in a row. She was detained on October 28 and tried allegedly for "disorderly conduct", an article of the administrative code frequently used for preventive detentions. During one of the trial hearings, Nasta said that she had been tortured: an officer of the Main Directorate for Combating Organized Crime and Corruption tased her, and one of the detention center officers led her out into the courtyard and left her without outerwear for eight hours, after which she fell ill.
Activists go on hunger strikes to protest against their detention conditions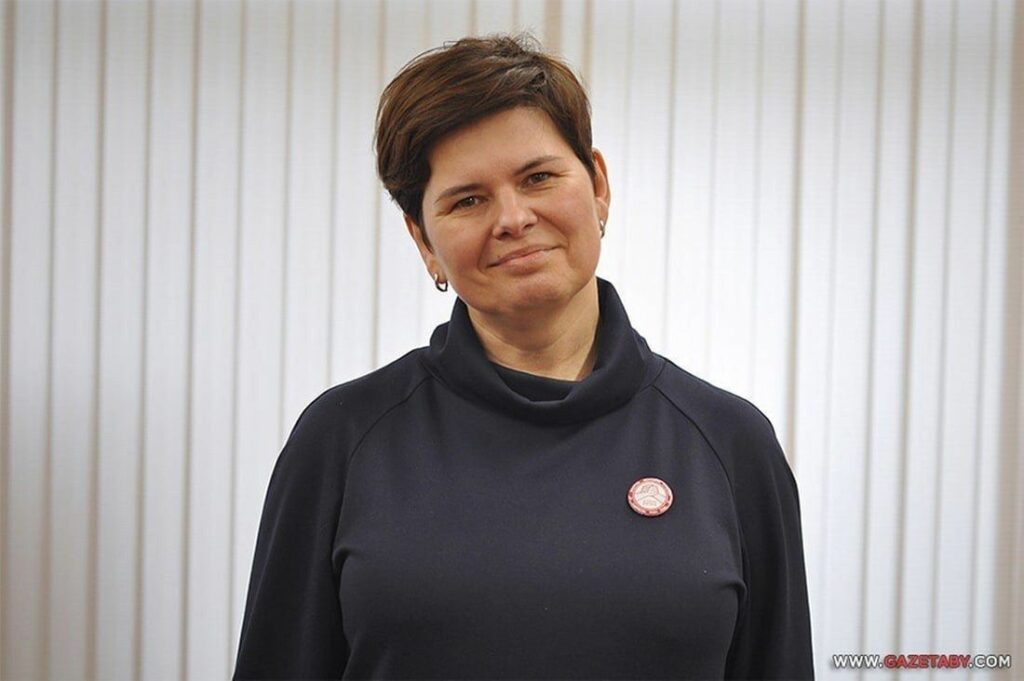 Volha Brytsikava, the head of the independent trade union at the Naftan Oil Refinery, was again detained on November 1. She was sentenced to 15 days of administrative detention twice and released only on December 1. She went on a hunger strike behind bars because of the violation of her rights and the prison staff's refusal to give her parcels sent by her relatives. The reason for Volha's detention was a picture with the inscription "No to War" she had posted on social media.
Volha Brytsikava was one of the protest movement leaders at Naftan after the 2020 elections. It was she who announced the plant workers' demands to the authorities and the plant administration. Volha has worked at the plant for 16 years. She was later fired because of her civic stance. In May 2022, she was released after 75 days of detention she had been sentenced to for speaking out against the war. Since the beginning of 2022, Brytsikava has spent 105 days behind bars, including 75 consecutive days from April through May.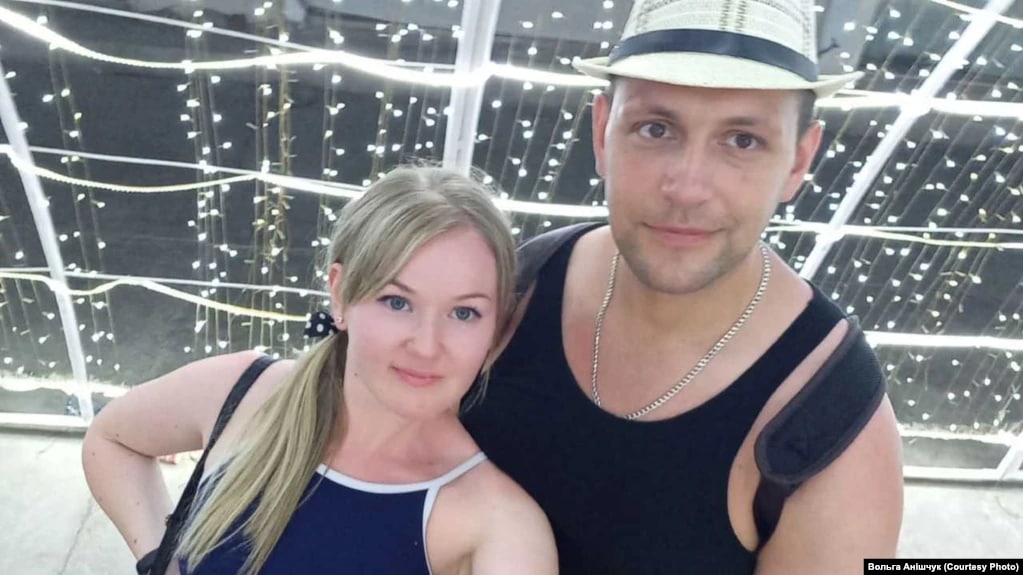 Volha Anishchuk, the wife of political prisoner Artsiom Anishchuk, was detained on November 4. Volha's husband was previously tortured in the Mahiliou penal colony and tried in two criminal cases. She was detained twice for a total of 24 days for sharing messages from "extremist" Telegram channels in her personal correspondence. She was supposed to be released on November 28. Instead, she was detained again and sentenced to another 10 days of administrative detention. Human rights activists learned that Volha had gone on a hunger strike to protest against her ill-treatment, and her husband Artsiom had been placed in the detention center of the Babruisk penal colony. Volha has already had bronchitis twice because she is held in inhumane conditions and sleeps on the concrete floor. She is tortured and subjected to pressure in the detention center: in particular, she is forced to strip naked and squat three times a day.