International Olympic Committee strip Tsimanouskaya's coaches of accreditation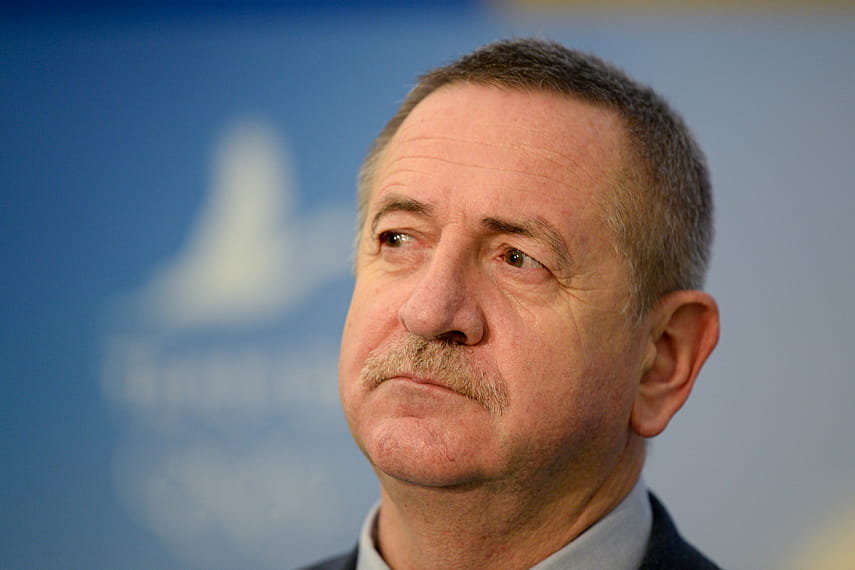 The International Olympic Committee (IOC) has stripped the Belarusian national team coaches Artur Shumak and Yury Maisevich of their accreditation. They attempted to force sprinter Krystsina Tsimanouskaya to return to Belarus. Both coaches already left the Olympic Village.
The IOC said it was an interim measure "for the well-being of the athletes of the National Olympic Committee of Belarus who are still in Tokyo". The IOC president Thomas Bach said that they continue to investigate Tsimanouskaya's case. "Will there be more sanctions? The disciplinary commission will decide. The investigation continues. Nothing is over yet. Measures and sanctions may still follow," Bach told the reporters.