Scandal at Olympics: Belarusian National Olympic Committee tries to forcibly send track sprinter back to Minsk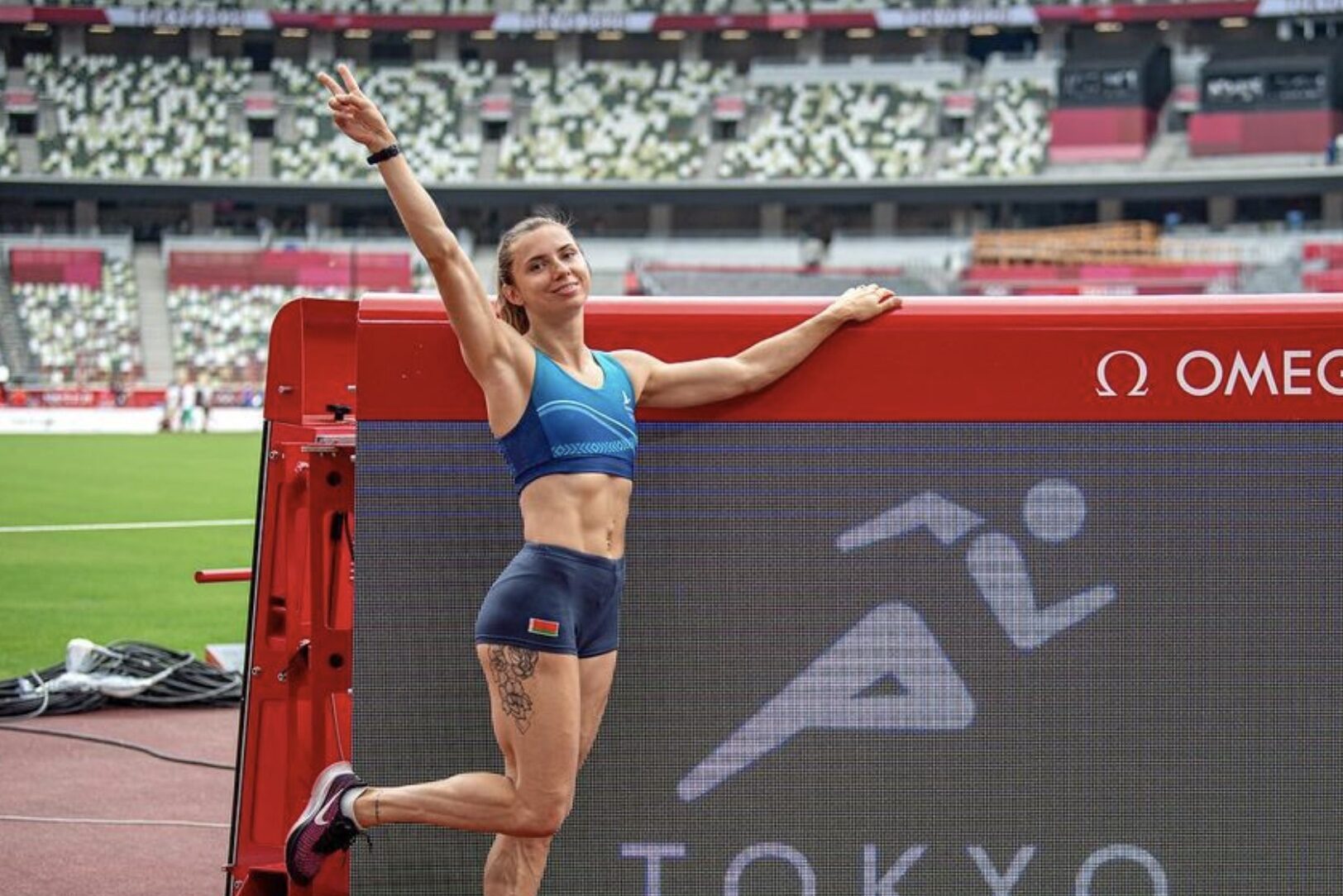 A sports scandal with Belarusian female runners at the Olympics has received considerable attention.
It began when three Belarusian athletes were not allowed to compete at the Olympics due to a lack of the required number of doping tests. Among them were two female sprinters who were preparing for the relay race. Belarusian sports officials decided to introduce sprinter Krystsina Tsimanouskaya in the 4 x 400 meters relay race without confirming it with her.
A day before, Tsimanouskaya posted a video with complaints that she was originally expected to compete only in women's 100 and 200-meter races at the Olympics, but now she also had to participate in the third discipline – the 4 x 400 meters relay race: "It turns out that our management has decided everything for us. But why should we be responsible for those mistakes? Why should I solve those problems?"
On 2 August, Tsimanouskaya was scheduled to compete in the 200-meter race, but the Belarusian authorities decided to forcefully send Tsimanouskaya from Tokyo to Minsk right after her public speech. The National Olympic Committee of Belarus said that Tsimanouskaya had been withdrawn from the Olympics "on doctors' advice, due to the emotional and psychological state of the athlete". According to the athlete, she was not examined by a doctor. The sprinter told reporters: "I was just told to pack and fly home."
Local police and journalists arrived at the Tokyo airport to protect the athlete. There, she was able to talk to the representatives of the International Olympic Committee and the organizers of the Tokyo Olympics. Later, Krystsina Tsimanouskaya was transported from the airport to a safe place. She is going to apply for political asylum in Europe, and several countries (in particular, Poland and the Czech Republic) have expressed their intention to help her.