Media manager Andrei Aliaksandrau faces up to 15 years in prison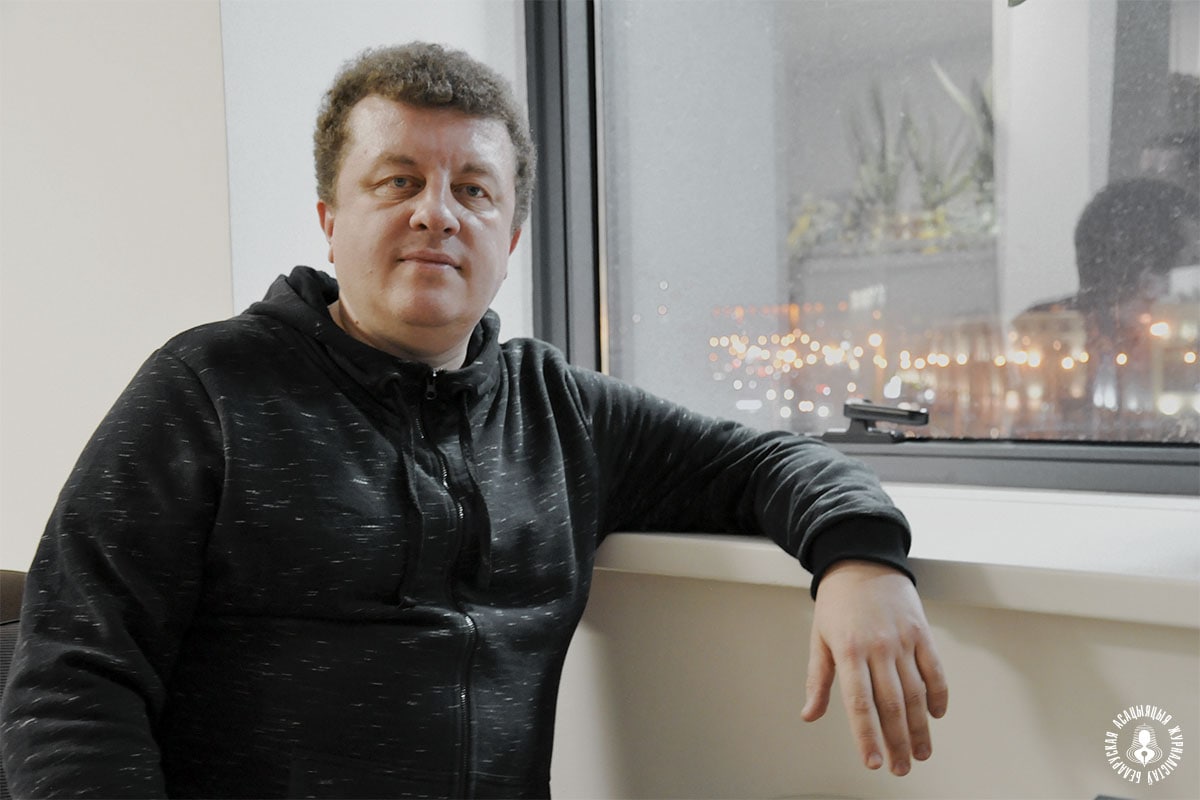 A journalist and media manager Andrei Aliaksandrau was charged with state treason. Thus, Aliaksandrau faces from 7 to 15 years in prison.
Previously, Aliaksandrau had been accused of organizing and preparing acts that grossly violate public order, or actively participating in them. The maximum period of detention under this article is six months. It expires on 12 July.
In January Aliaksandrau and his girlfriend Iryna Zlobina were detained as suspects in a case of financing protests by foreign entities, with By_help foundation being involved. Their fault is that they have helped peaceful protesters pay their exorbitant fines.