Sviatlana Tsikhanouskaya calls for protests at polling stations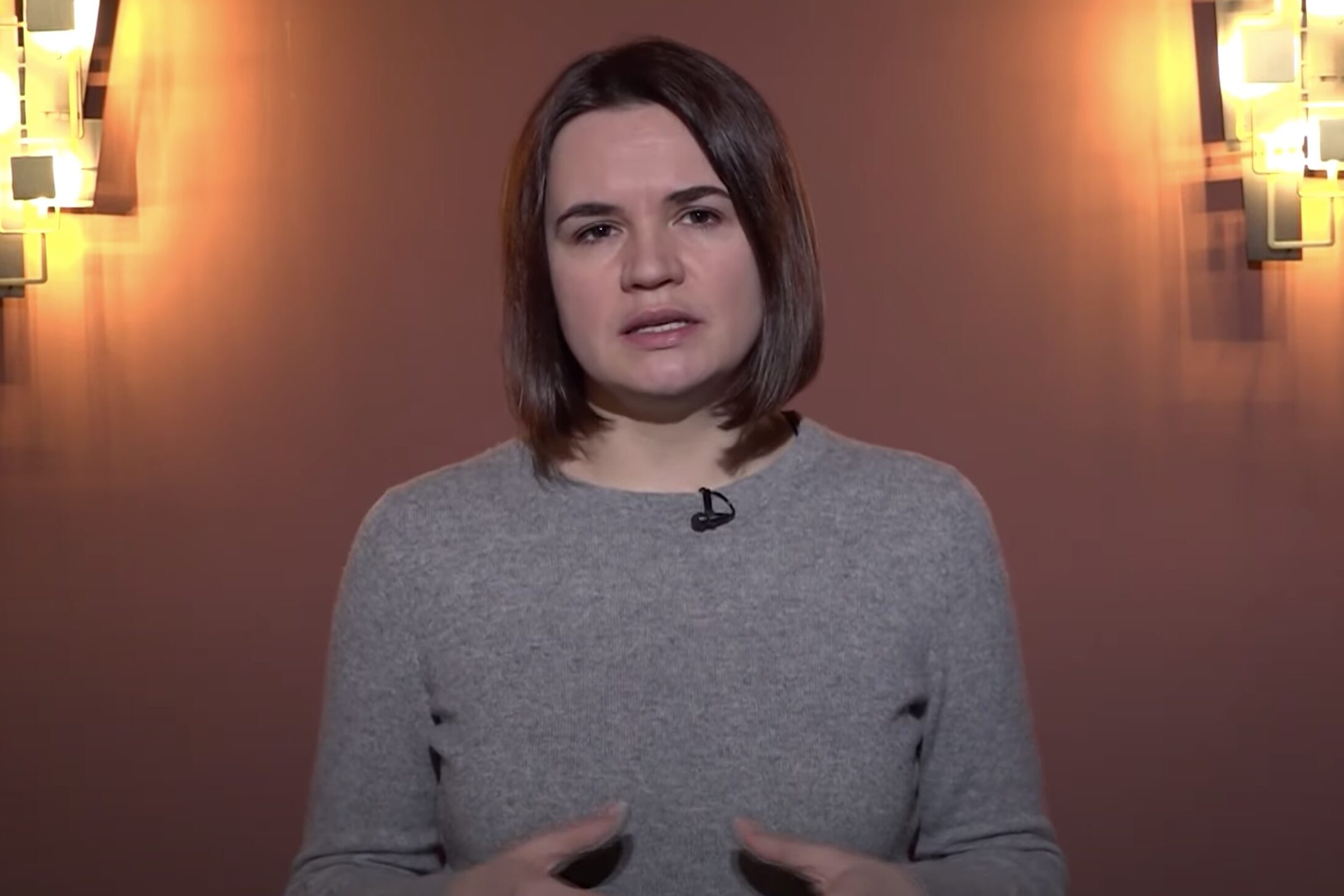 Tomorrow Belarus will hold a referendum on constitutional changes initiated by Lukashenko. According to the Central Election Commission, 43% of eligible Belarusians have allegedly already voted early.
National leader Sviatlana Tsikhanouskaya urges Belarusians to come to the polling stations and actively protest against the war in Ukraine. We publish excerpts from her appeal:
"The war we were dragged into began two days ago. But so far, the Belarusians haven't declared loudly that they are against it and haven't shown it to the Ukrainians through their actions. So, do I have the right to ask you for action? Maybe not. But I won't forgive myself if I don't try.
Putin is willing to sacrifice lives for his ambitions and fears. Lukashenko benefits from making everyone forget his atrocities to the sound of exploding shells in a neighboring country.
We no longer have the right to consider ourselves hostages of circumstances.
We are no longer the only ones who suffer from the actions of a brutal man who has too much power. Only by uniting can we stop it. On February 27 at 2 pm, come to the polling stations in Belarus and actively protest against the war."