At least 58 Belarusians detained at border when entering Belarus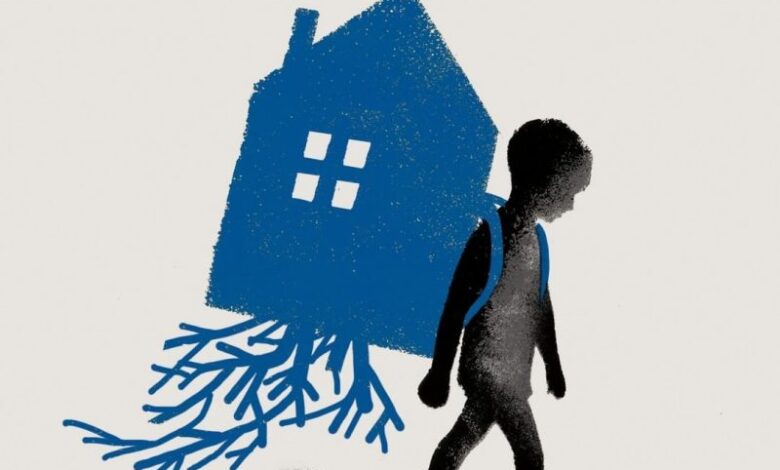 The Viasna Human Rights Center tells why law enforcement agencies prosecute Belarusians returning home from abroad, what kinds of sentences the detainees receive, and what conditions people who'd like to return to Belarus have to meet.
According to Viasna, at least 58 Belarusians were detained while entering Belarus in 2022 and early 2023. Of these, at least 10 people were sentenced to one to five years of imprisonment, four were sentenced to home confinement with penal labor, and criminal cases were launched against seven more people. Some were placed under administrative detention, while others received hefty fines. Human rights activists know of cases in which security forces destroyed detainees' travel documents and even passports after their arrests.
Most often, security forces detained people after their return from Poland and Lithuania, but detentions of people coming back from Ukraine, Latvia, Georgia, and Russia are also reported. The law enforcers take individuals off buses and wait for them at train stations or visit their homes after their return. In most cases, people are detained for commenting or posting photos with white-red-white symbols on social media and participating in the 2020 protests in Belarus and solidarity actions abroad.
Belarusian authorities urge people who have gone abroad to return to Belarus. They have announced their decision to create an inter-agency committee to work with Belarusian emigrants. Allegedly, the committee will thoroughly examine every person willing to return to Belarus, so as not to miss any "extremist" or "terrorist". At the end of 2021, law enforcement agencies initiated a program titled "The Road Home" that allegedly enables those who left Belarus to return home "without any consequences". At the same time, Belarusians looking to avail of the program are expected to meet certain conditions. Tatsiana Kurylina, a protest chat room administrator, chose to comply with the requirements and returned to Belarus, where she has since been charged under 12 articles of the Criminal Offenses Code. She was encouraged to return to Belarus "without facing any consequences", but this ended up being a special KGB operation.
People come back to Belarus for various reasons: some need to renew or obtain passports or visas, some go for medical treatment or to visit their families, and others arrive to attend family members' funerals. Viasna's human rights defenders warn Belarusians who have left Belarus about the risks associated with their return. The mass repression does not stop, and for many Belarusians, the road home could transform into a way straight to prison.