Diplomats now need permission from Belarusian Foreign Ministry to visit courts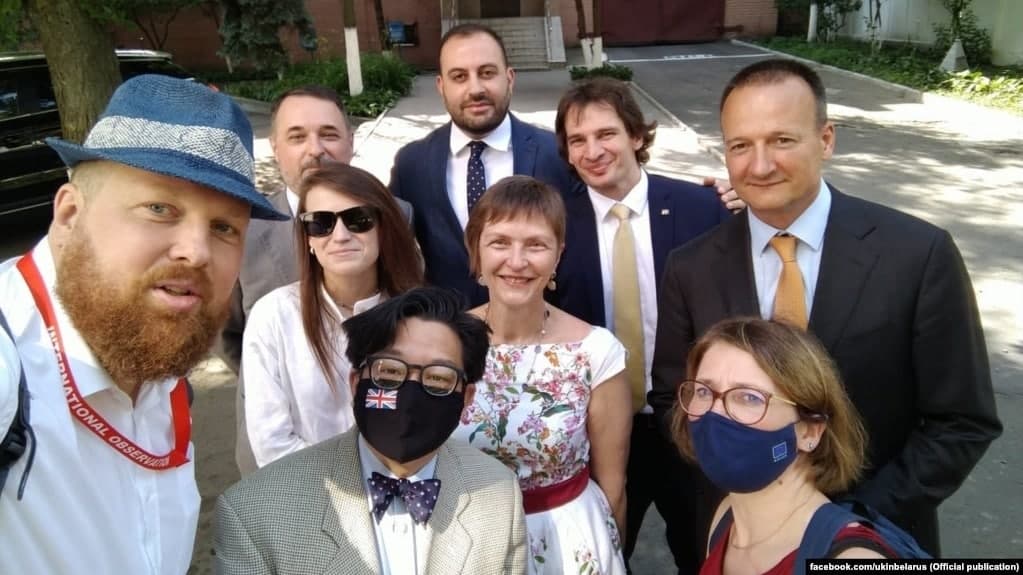 EU ambassadors will no longer be able to attend court sessions on their own. Now, they will need to obtain a special permit from the Belarusian Foreign Ministry.
European diplomats reacted negatively to this information. The EU delegation believes that one of the objectives of the injunction is "to bar the diplomatic community from observing many current and future politically motivated legal proceedings".