Viktar Babaryka sentenced to 14 years in prison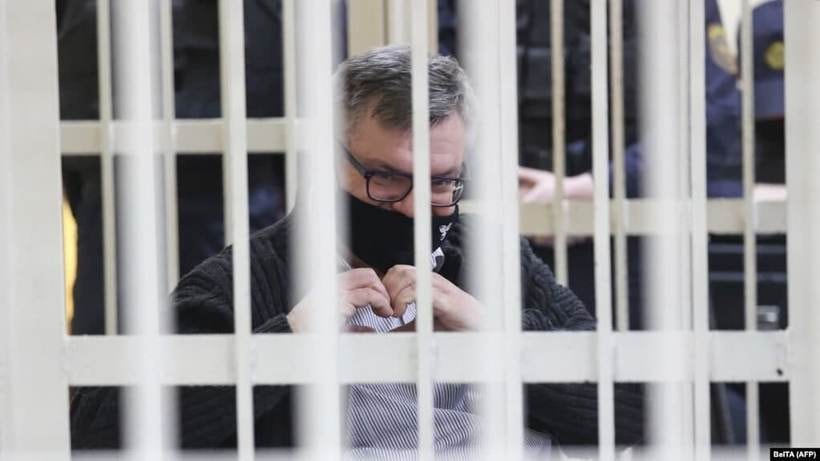 The Supreme Court of the Republic of Belarus sentenced the politician and former head of Belgazprombank Viktar Babaryka to 14 years in a medium-security penal colony.
Since the decision was made by a higher court, Babaryka cannot appeal the decision. The court also ruled to collect 46 million Belarusian rubles from the political prisoner "to cover the damage caused".
The ex-contender for the presidency of Belarus has been behind bars for over a year. According to Babaryka, "not a single illegal action or coercion was allowed, not even a hint of the possibility of committing illegal actions was tolerated" during his time at Belgazprombank.