TUT.BY journalist released from prison gives interview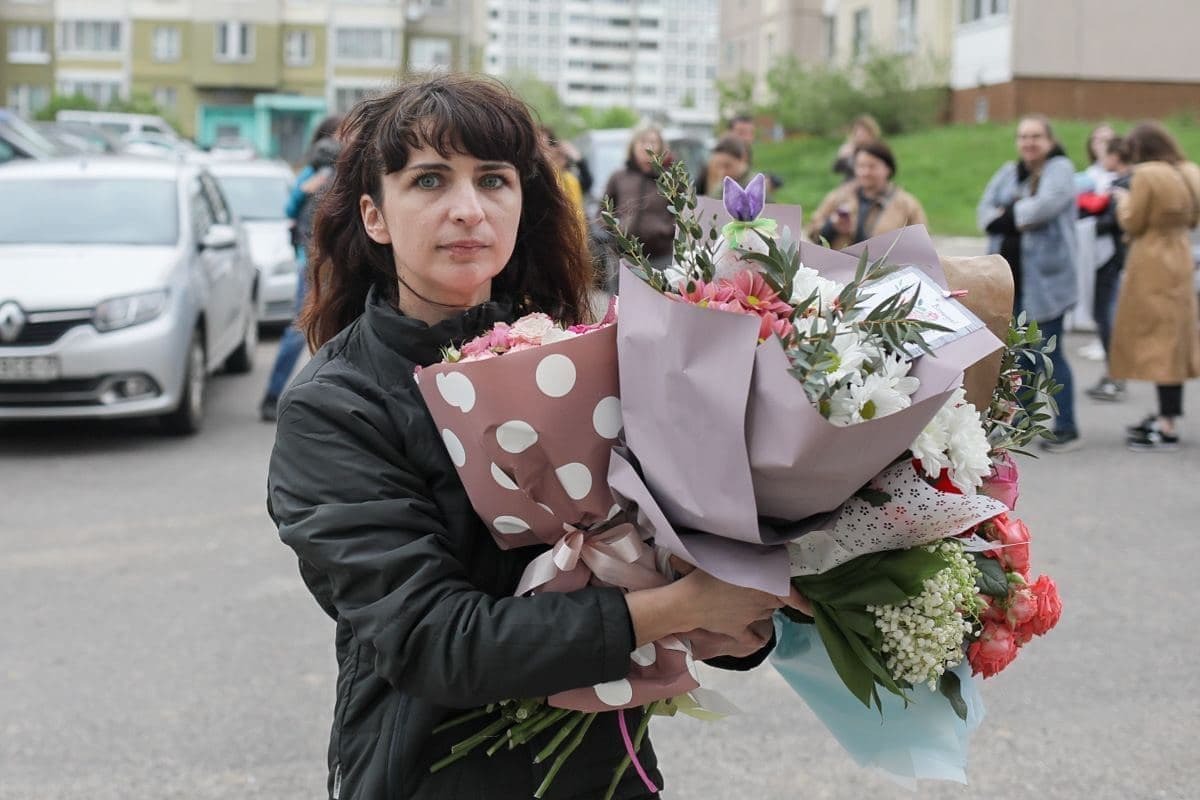 TUT.BY journalist Katsiaryna Barysevich gave an interview to Deutsche Welle. She talked about her trial, conviction, and the situation with journalism in the country.
"I often hear that I should be glad that I got six months [only]. I don't quite understand why there should be so much happiness in me because six months of life are important to me. Perhaps, someone can donate them to a pre-trial detention center or a penal colony, but I was not going to give my life to anyone."
Katsiaryna Barysevich spent six months in prison after having been convicted on the charges in the so-called "zero ppm" case. She allegedly disclosed confidential medical information about Raman Bandarenka who had been beaten to death, by quoting his doctor on the absence of alcohol in Raman's blood – contrary to the official statements.