Belarusian ex-presidential candidate Viktar Babaryka already spent 1 year in prison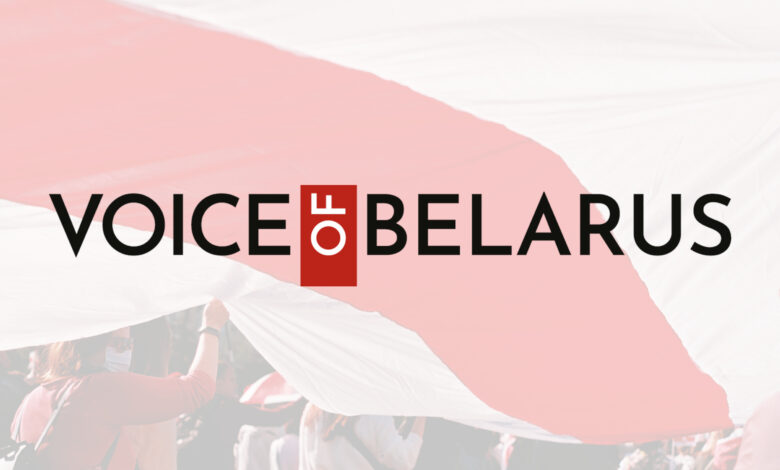 A former head of Belgazprombank, Viktar Babaryka was a popular potential candidate for the 2020 election campaign, but he was not allowed to participate in the election. The authorities have been keeping him, his son, and a number of his colleagues in custody for a year now. Babaryka was detained just over a month after he announced his intention to run for president of Belarus. Viktar Babaryka, a successful banker and well-known philanthropist, managed to collect about 425,000 signatures in his support.
Viktar and Eduard Babaryka and other people involved in the case are recognized as political prisoners. Maria Kalesnikava and Maksim Znak, the coordinator and the lawyer of Babaryka's campaign team respectively, are behind bars too. In an off-the-record interview with RBC, Babaryka said that a power change scenario similar to the 1989 events in Romania was possible in Belarus, but no one, including Russia, would benefit from it. Russia as the only creditor of Belarus may absorb the latter by 2024, the political prisoner believes.