NGO sector in Belarus almost completely destroyed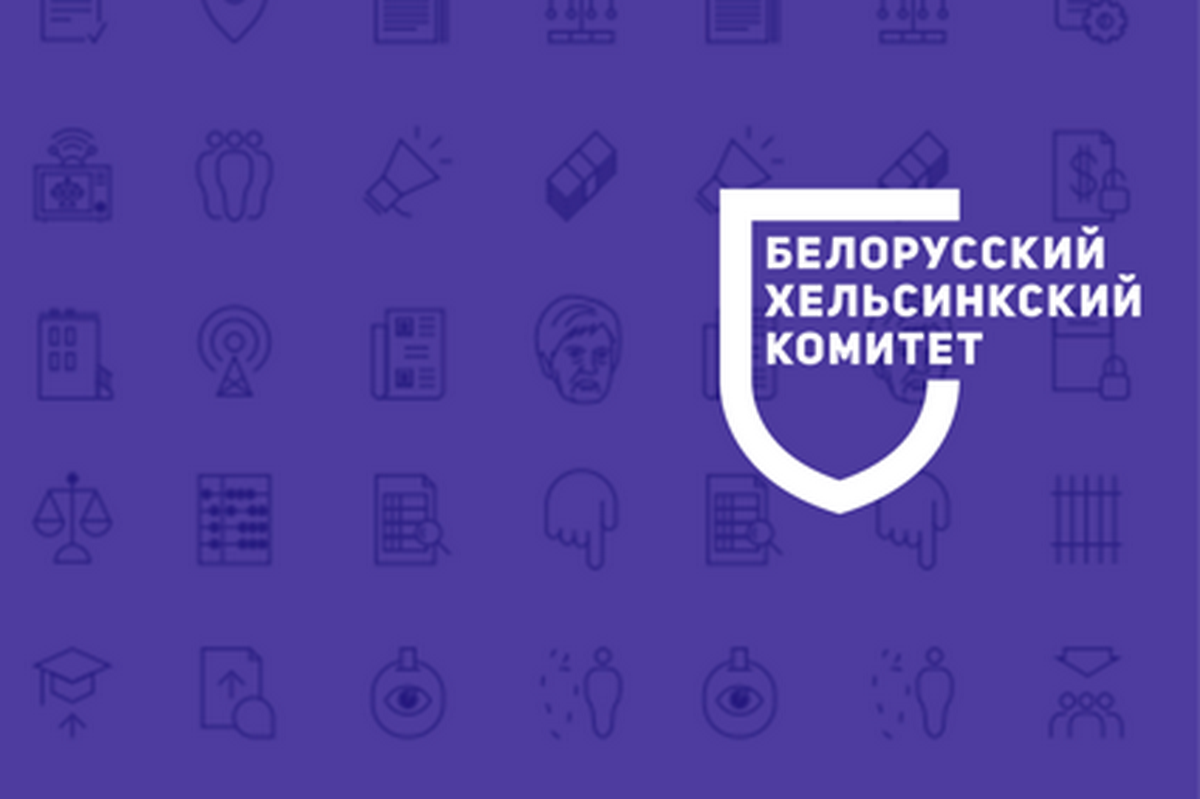 The Goethe Institute in Minsk stops its work. It happened following a demand from the Belarusian authorities to end all activities of the Goethe Institute and German Academic Exchange Service (DAAD).
The German Ministry of Foreign Affairs regrets this decision of the Belarusian side, as this step would lead to further international isolation of Belarus. The victims of this decision are Belarusian citizens, who would be denied opportunities for social and cultural activities.
The Goethe Institute promotes the German language and the expansion of cultural and social ties between the countries. The organization has over 150 offices around the world, and it noted that this had been the first time they were facing such closure.
Belarusian Helsinki Committee, in its turn, received a warning from the Ministry of Justice, where it was threatened with a shutdown if two warnings are issued within one year.
In Brest, four more public organizations were shut down.