More than 100 people convicted on political charges in July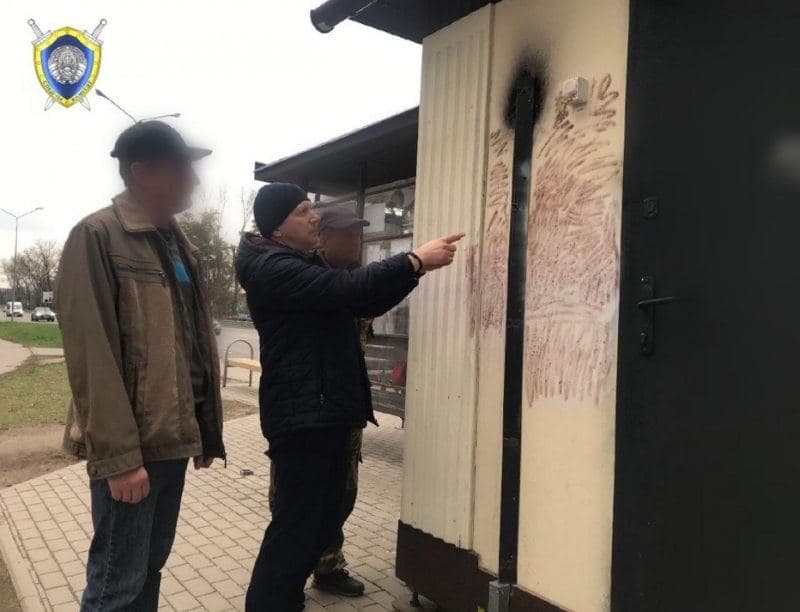 According to the Viasna Human Rights Center, at least 107 people were convicted under "protest" criminal articles in Belarus in July. More than 80% of convicts were men, and 18.69% were women. There were three minors among the convicts. The number of political prisoners is constantly increasing. As of 2 August, there were 605 political prisoners in Belarus.
Several "political" trials have taken place today.
Sviataslau Udot, a 53-year-old anesthesiologist-resuscitator who has worked in the public health system for 24 years, was sentenced to two years of imprisonment.
At the end of April, he was detained for putting stickers at a bus stop and received 15 days of administrative detention. Soon, a criminal case was opened against the doctor on the charges of setting fire to four cigarette vending kiosks and breaking a window in one of them. "Tabakerka" tobacco booths belong to Lukashenko's moneybag Aleksin, an oligarch who has become a subject to the sanctions.
Journalist of the First Region website Siarhei Hardzievich was sentenced to 18 months in prison as the court found him guilty of insulting Lukashenko.