Belarus suspends participation in EU's Eastern Partnership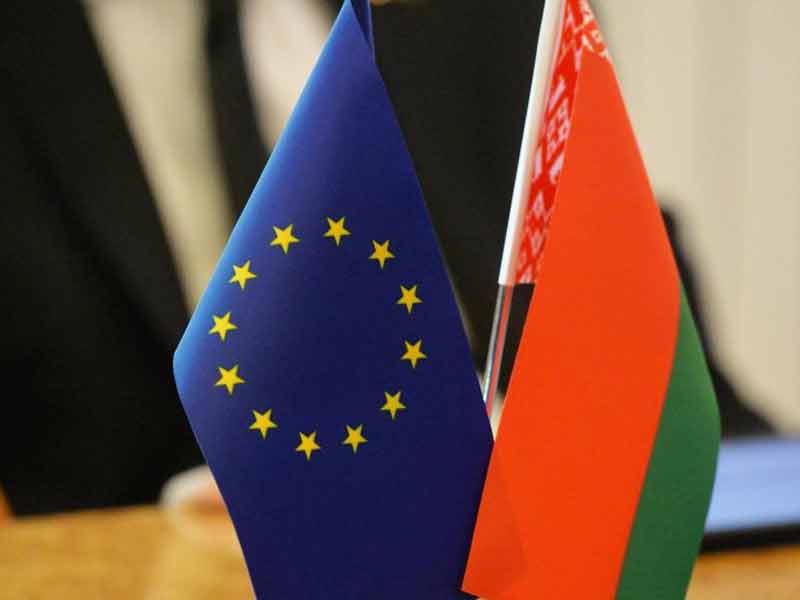 Belarus suspends participation in the European Union's Eastern Partnership in response to the fourth package of EU sanctions. The Head of the EU Delegation to Belarus Dirk Schuebel was advised to return to Brussels for consultations. Representatives of the EU organizations and residents of the EU countries who had contributed to the introduction of restrictive measures will be also denied entry to Belarus.
According to Lithuanian Foreign Minister Gabrielius Landsbergis, Vilnius considered this withdrawal decision null and void. The head of European diplomacy Josep Borrell also confirmed that the European Union was ready to continue cooperation with the Belarusian people.