Belarusian activist found hanged in Kyiv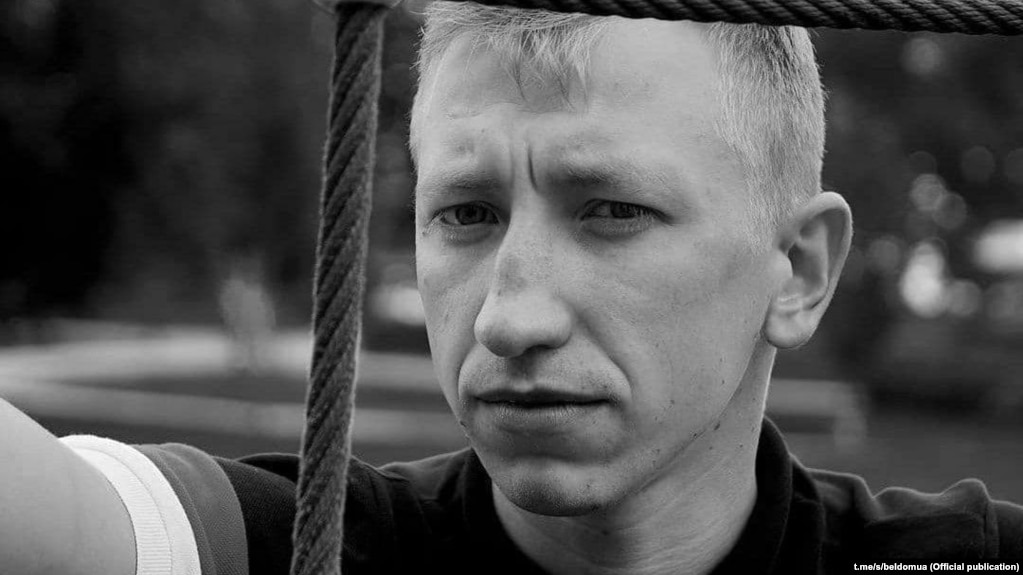 The head of the Belarusian House in Ukraine Vital Shyshou was found hanged in a Kyiv park. This was confirmed by the department of the National Police in Kyiv. The activist did not return home from a run yesterday. The police have opened a criminal case, specifying that they are also considering a version of a murder disguised as a suicide.
The representative of the Belarusian House in Ukraine Yury Shchuchko stated that Vital Shyshou's body was found by the NGO members, who resumed the search in the morning. According to Shchuchko, there were traces of beating on Shyshou's face. According to the Viasna Human Rights Center in Belarus, Shyshou previously noticed that he was being followed.
Tonight, the Belarusian diaspora in Ukraine is going to organize an action in memory of Vital Shyshou in front of the Belarusian embassy in Kyiv.