Anti-war railway sabotage in Belarus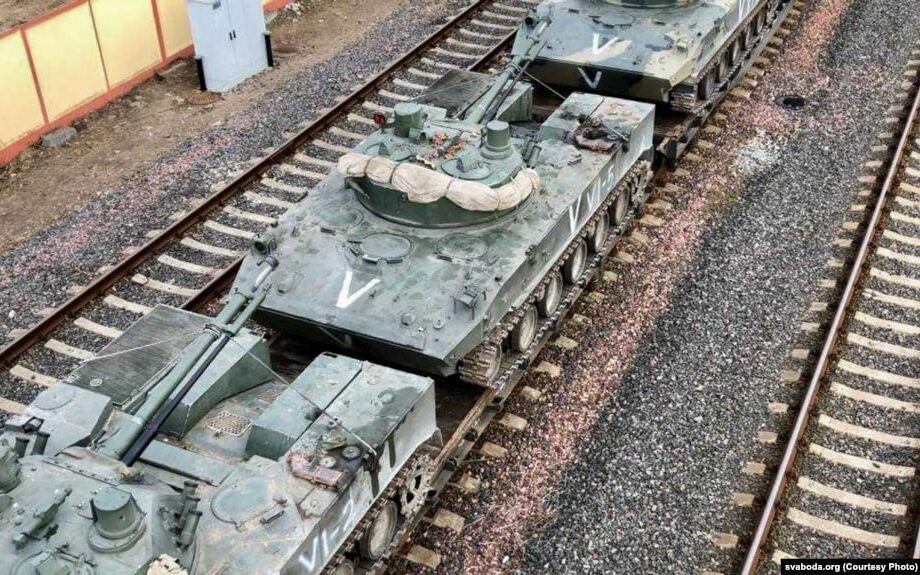 According to the Viasna Human Rights Center, eight people were detained in Belarus after the start of the war in Ukraine on charges of sabotage on Belarusian railroads. Railway workers said that due to the sabotage (i.e., "rail war"), trains carrying Russian military equipment and ammunition stopped moving across Belarus. The detainees face up to 15 years in prison.
On 6 March, Siarhei Kanavalau, an employee of Belarusian Railways, was detained in Vitsebsk. According to the Ministry of Internal Affairs, he had planned to disable railway safety systems. According to the railway workers' community, Kanavalau had a conflict with the ideologist and former head of the transport police Hliachkou shortly before the detention. After this conflict Hliachkou informed the KGB and Main Directorate for Combating Organized Crime and Corruption about an alleged act of sabotage planned by Kanavalau, after which the latter was detained without any real grounds. A criminal case was opened against Siarhei for preparing a terrorist act.
In Svetlahorsk, a railway signal unit was burned down. The police have charged three Svetlahorsk residents with this offense. A criminal case was opened against them for committing an act of terrorism. After 2 March, searches began in Svetlahorsk in connection with the burning of a signaling, centralization and blocking relay cabinet on the Astankavichy–Zherdz railway section. This railway line continues to Ovruch in the Zhytomyr region of Ukraine. Dzmitry and Natallia Ravich, a married couple, Natallia's brother Dzianis Dzikun and his girlfriend Alisa Malanava were all detained. A "confessional" video of Dzianis, who looked badly beaten, surfaced in pro-government Telegram channels.
On 2 March, Asipovichy resident Aliaksei Shyshkavets, 43, was detained. According to the Ministry of Internal Affairs, the man joined the "extremist formation" BYPOL and registered using their chatbot to carry out instructions on the preparation of acts of railway sabotage. A criminal case was opened against Aliaksei for participation in an extremist formation with the purpose of committing crimes.
According to the Ministry of Internal Affairs, two people were detained in Staubtsy on the night of 1–2 March. The Viasna Human Rights Center reported that they were a married couple named Siarhei and Katsiaryna Hliabko. In a "confessional" video, the man said that he had placed two logs on a railroad track and set them on fire. Siarhei looked beaten up in the video.
Another saboteur was reportedly detained in Zhodzina on 2 March, but case details are yet to become known.