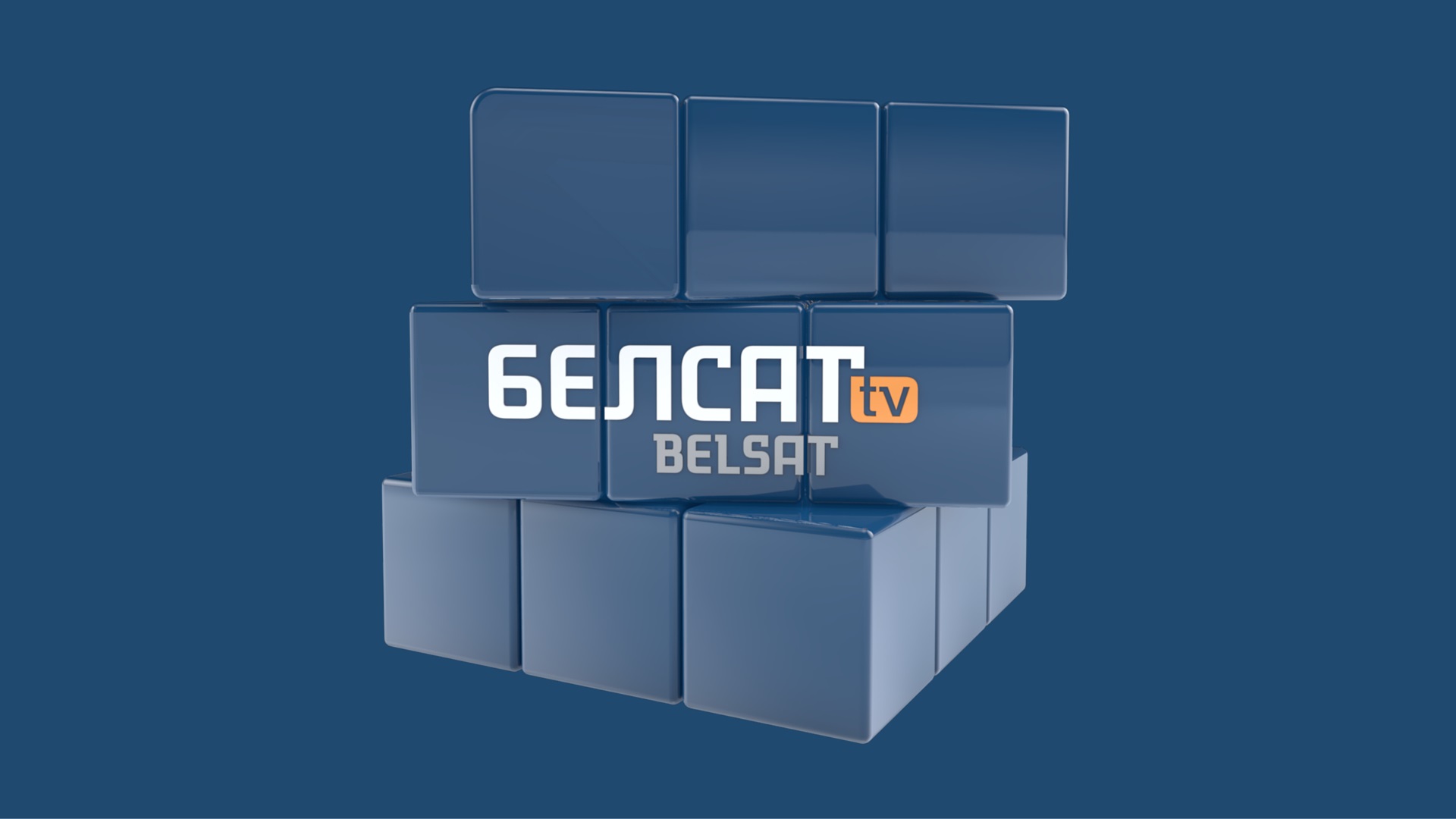 Belsat website and all its social media have been declared extremist. Homel's Chyhunachny district court adopted this decision on 27 July. The decision was based on the inspection carried out by the Main Directorate for Combating Organized Crime and Corruption of the Ministry of Internal Affairs for the Homel region. It is not specified what exactly those inspection materials were.
"The purpose of such authorities' actions is to clean up the information field in Belarus, to make it as difficult as possible to disseminate uncensored information. The decision is clearly absurd. Neither Belsat nor other independent media are extremists. We will continue working and will provide information to our viewers and readers in Belarusian and without any censorship," stated Aliaksei Dzikavitski, Belsat deputy director.
According to the current legislation, the dissemination (including reposting) of information from extremist sources entails administrative responsibility with a penalty in the form of a fine or arrest.