Triathletes sentenced to 2 weeks of detention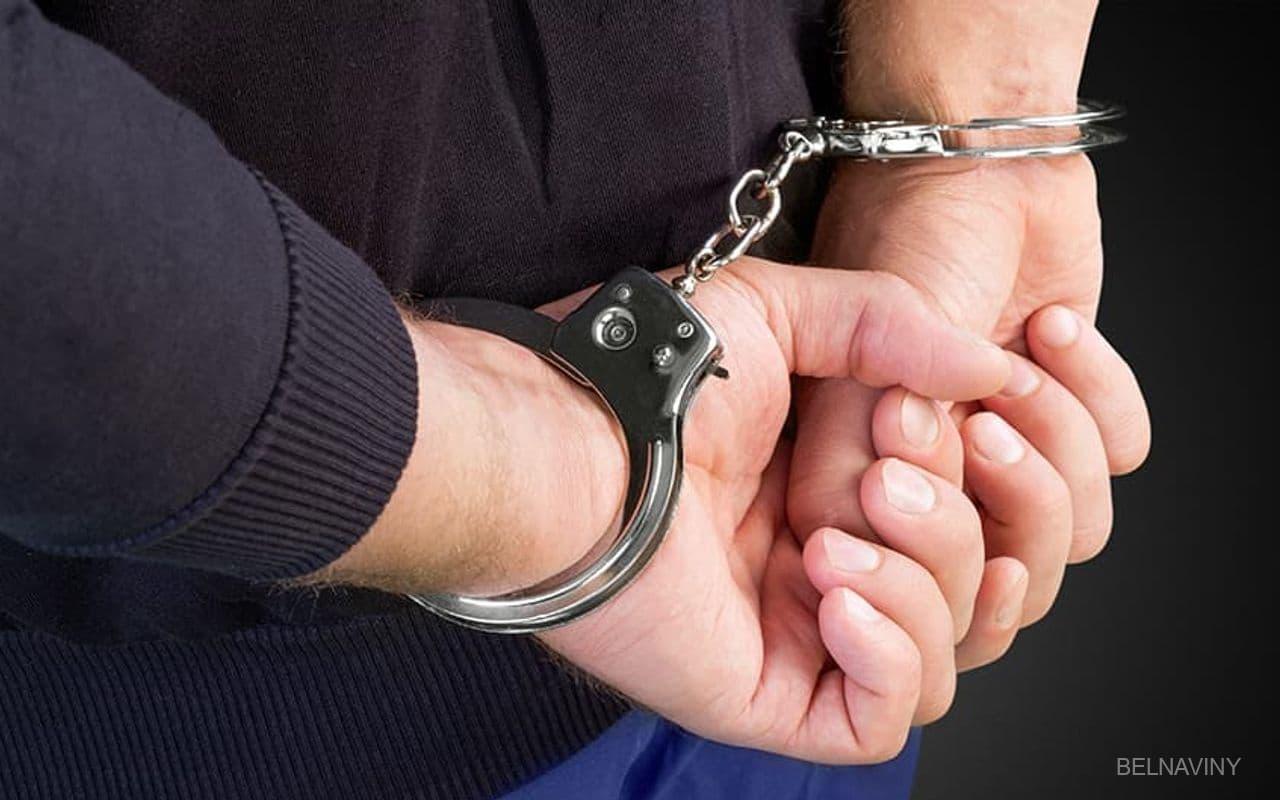 The court found Yury Siamashka and Artsiom Kazimirchyk guilty of violating the established procedure for holding a meeting, rally, street procession, demonstration, picketing, or another mass event (Article 24.23 of the Administrative Code) and sentenced each to 15 days of administrative detention. Aliaksandr Klimiankou was sentenced to 14 days of detention for petty hooliganism. All of them were banned from visiting sports facilities during sports events and competitions for a year.
Three participants of the Minsk triathlon competition were detained on 26 June. According to the Ministry of Internal Affairs, they defiantly shouted protest slogans.