German Prosecutor General's Office receives complaint against Belarusian security forces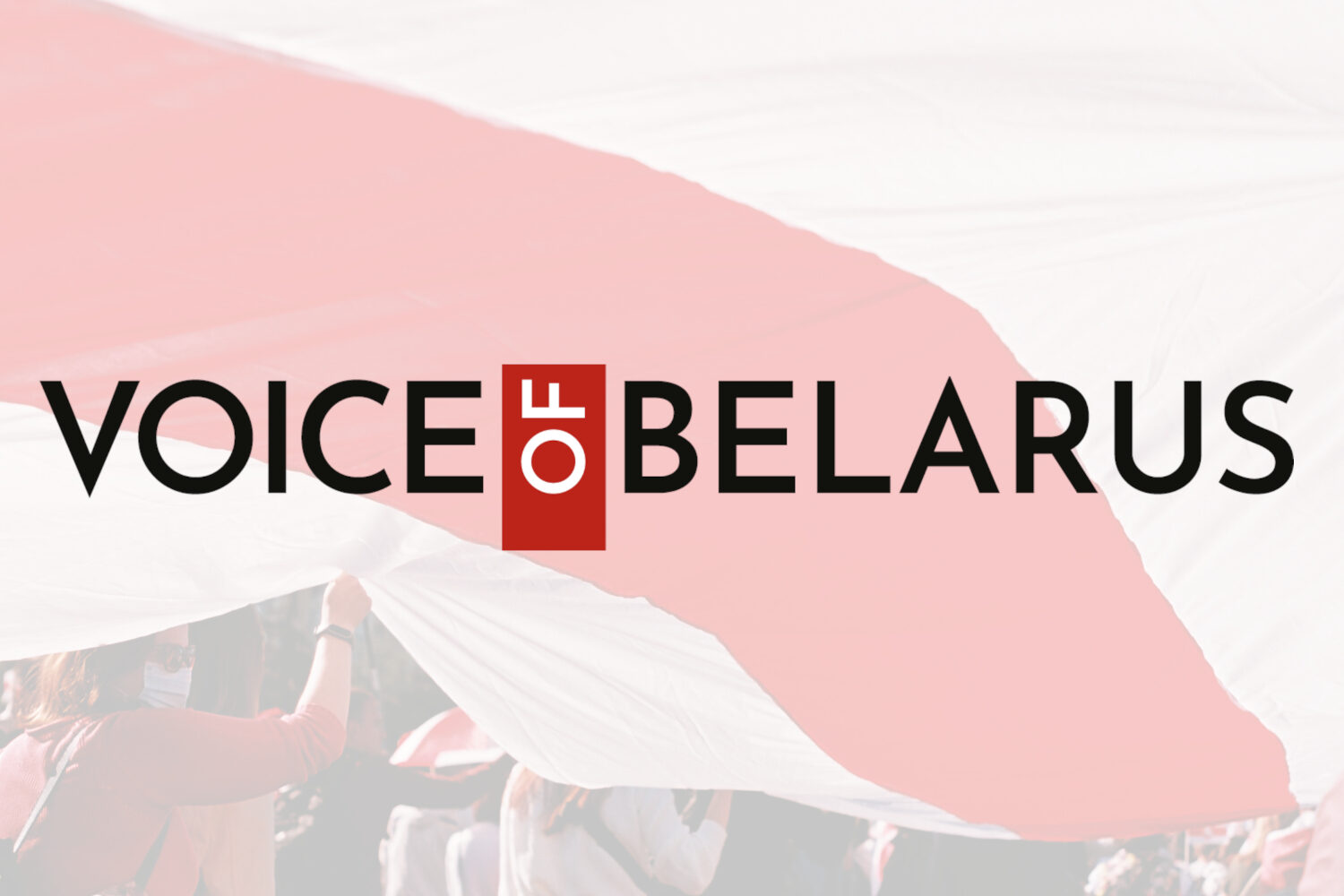 The European Center for Constitutional and Human Rights (ECCHR) along with the World Organization Against Torture (OMCT) filed a criminal complaint with the German Public Prosecutor General against six high-ranking representatives of the Belarusian security forces for crimes against humanity. The complaint contains information on mass detentions, torture, disappearances, sexual violence, and political persecution since 9 August 2020. The authors of the joint statement noted that given that these could be considered international crimes, they might be prosecuted in Germany under the principle of universal jurisdiction.
Andreas Schüller, the director of the International Crimes and Accountability Program at ECCHR, said that ECCHR expects Germany's Prosecutor General to initiate preliminary proceedings against the accused because there was no foreseeable investigation on the matter in Belarus itself. "There is clear evidence that torture was used intentionally and that it was widespread and systematic, thus reaching the threshold of crimes against humanity," said OMCT Secretary General Gerald Staberock. He noted that this information had been verified by several international investigations, including the OSCE Moscow Mechanism.
Since 9 August 2020, not a single criminal case has been opened against the security forces for mass arrests, beatings, and abuse of citizens in Belarus. This is not the first attempt to initiate such a case in Germany under the principle of universal jurisdiction. In May 2021 four German lawyers filed a lawsuit against Alexander Lukashenko with the Federal Prosecutor's Office of Germany on behalf of ten Belarusian citizens. The fate of this lawsuit is unknown as of yet.