Repression is escalating: 114 people convicted in politically motivated cases in Belarus in September 2022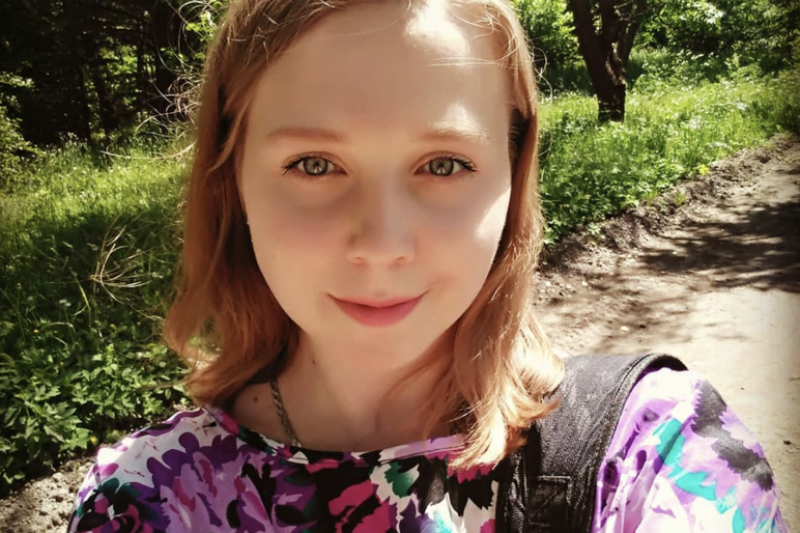 According to the Viasna Human Rights Center, at least 114 people, of which 23 are women, were convicted in politically motivated cases in September 2022. That's 16 more people than the previous month.
Seventy-nine people were sent to prison to serve their sentences; they received a total of 412 years of imprisonment. On September 6, the Minsk City Court passed severe sentences on 10 political prisoners at once: they were sentenced to 6 to 17 years in prison. Among them is the human rights activist and coordinator of the Viasna volunteer service Marfa Rabkova. She received 15 years of imprisonment, which is the longest sentence in politically motivated criminal cases among women.
Seven people were sentenced to a total of 17 years of freedom restriction in an open prison. Twenty-eight people were sentenced to home confinement with penal labor. Thirty-one people received fines totaling 332,800 Belarusian rubles (approximately $132,000 USD), which is nearly four times higher that the total value of fines issued in August 2022. Viasna continues documenting cases of torture and inhumane treatment of political prisoners. People detained on political grounds are held in overcrowded cells and do not receive medical care, letters, and parcels. They are not allowed to have daily walks.
In September 2022, the Viasna Human Rights Center recognized 44 more people as political prisoners. As of October 1, there were 1,324 of them; as of today, October 10, there are already 1,348 political prisoners in Belarusian prisons.