May 21 declared Day of Political Prisoner in Belarus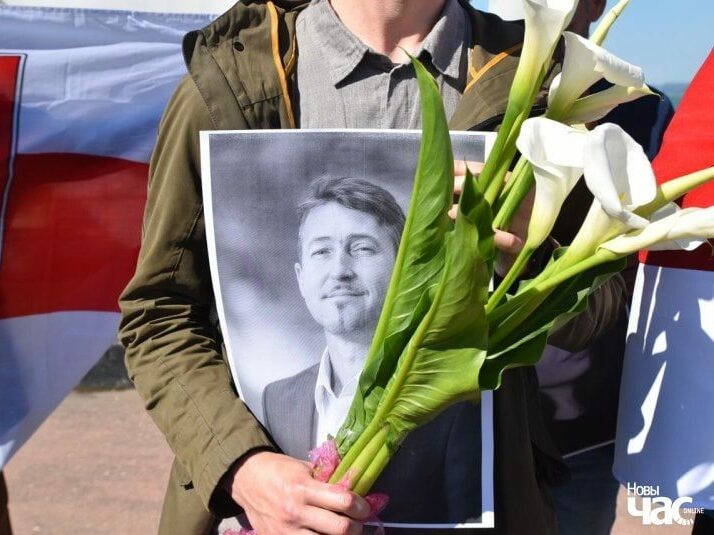 Human rights activists designated May 21 the Day of the Political Prisoner in Belarus. On this day last year, the political activist Vitold Ashurak died in prison under suspicious circumstances. The cause of his death has not yet been established, but there is evidence of foul play. Ashurak was the first to report mass labeling of political prisoners in colonies with yellow tags, reminiscent of yellow stars that Jews were forced to wear throughout Nazi-occupied Europe during World War II.
As of now, more than 1,200 people have been officially recognized as political prisoners in Belarus. As of 12 May, the political prisoners have spent over 400,000 days in prison. However, the actual number of those persecuted and wrongfully imprisoned is much higher. Many of them have already been detained for hundreds of days without having been sentenced to any prison terms at all. There are hundreds of reports of torture and inhuman treatment.
Numerous events were held on 21 May in memory of Vitold Ashurak and in solidarity with political prisoners all over the world: in Poland, Georgia, Lithuania, Belgium, the UK, Israel, Canada, and other countries. Several anonymous solidarity actions were also organized in Belarus.