Ryanair head: Belarus violated all international aviation rules by forcing aircraft to land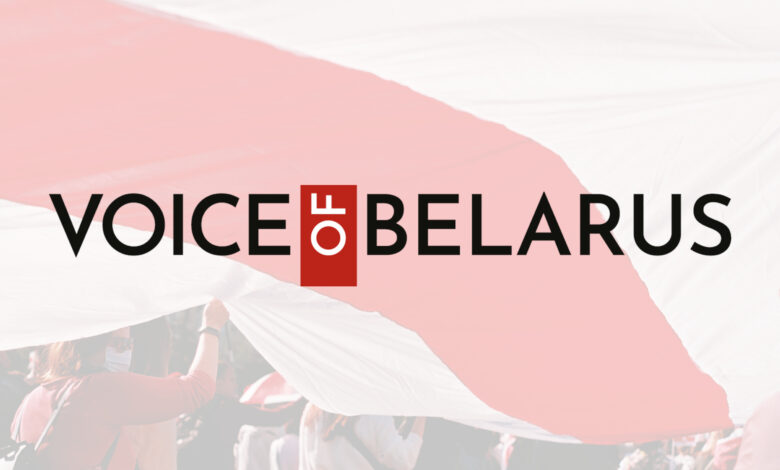 According to the head of Ryanair Michael O'Leary, the forced landing of a Ryanair aircraft using a MiG jet fighter on 23 May 2021 in Belarus was a deliberate violation of all international aviation rules. The plane was forced to land under the false pretense of a bomb threat in order to arrest the Belarusian opposition leader Raman Pratasevich.
Belarusian air traffic controllers told the crew that they had received "a real threat that if the plane enters Lithuanian airspace or tries to land at the Vilnius airport, a bomb will explode on board". At the same time, the captain unsuccessfully asked to contact the Ryanair operations control center in Warsaw.
After landing, several unknown individuals with video cameras entered the cabin and tried to force the crew to say on video that they headed to Minsk voluntarily. But the crew refused to do so. "It was a very dangerous and hostile situation," said the pilot in command. He also noted that when the plane took off again, five passengers were missing on board. They were Raman Pratasevich, his companion, Russian citizen Sofia Sapega, and three "unidentified individuals", most likely KGB officers.
At a meeting of the Transport Committee of the British Parliament, O'Leary supported tough short-term sanctions against Belarus. In his words, Belarus allowed "state-funded piracy". He also emphasized that in the future, the sky over Belarus should be available for flying.