IMF to inquire into economic situation in Belarus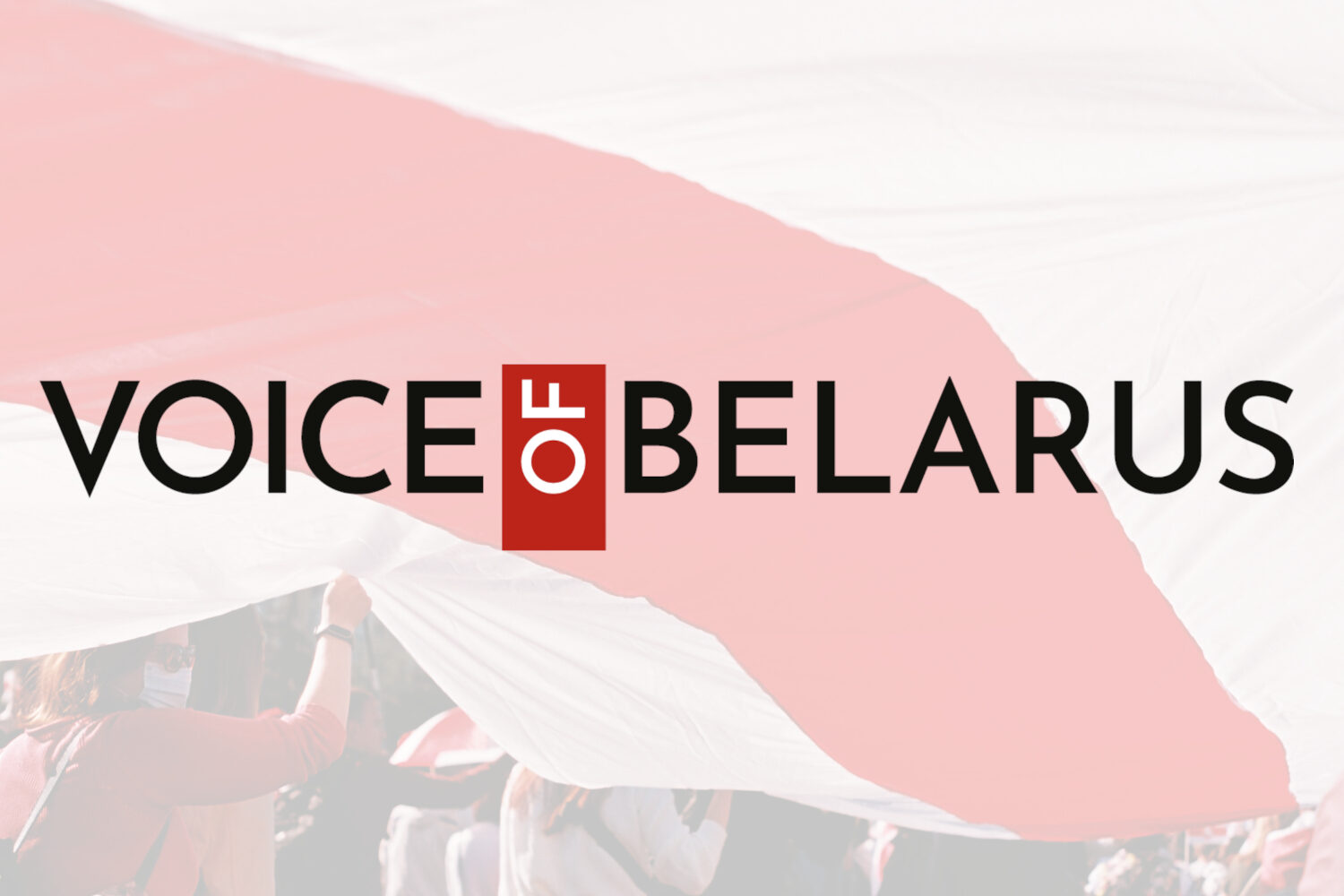 The International Monetary Fund announced that on Monday, 13 September, it would launch a virtual mission to collect additional information about the economic situation and response to the COVID-19 pandemic in Belarus. The decision was made "amid concerns" over the allocation of over 900 million USD to the Lukashenko regime as a part of the support provided for some countries in their fight against the coronavirus pandemic. The funds were transferred to the foreign exchange reserves of Belarus in September.
Belarusian opposition and civil activists from Western countries opposed the allocation of financial assistance to Belarus. They argued that the EU and the US had not recognized Alexander Lukashenko as a legitimate president, and, therefore, funds could not be transferred to a country with an illegitimate government.
Lukashenko became one of the main COVID-19 dissidents in the world as he called the WHO-announced coronavirus pandemic nothing more than a "psychosis", suggested "fighting this virus" by consuming "40–50 grams in pure alcohol", and reassured that "a tractor will cure everyone". Belarusian authorities did not impose strict restrictions during the coronavirus pandemic.
Since June 2020, Belarusian authorities stopped publishing mortality data, thus hiding the real COVID-19 mortality rates. Belarus also lacks any official statistics on the number of doctors who have died from the coronavirus, despite the WHO recommendation to publish information on the infected health workers. According to the information collected by doctors themselves, COVID-related mortality rates among medical professionals in Belarus might be among the highest in the world.