Detentions in Belarus spread to multinational companies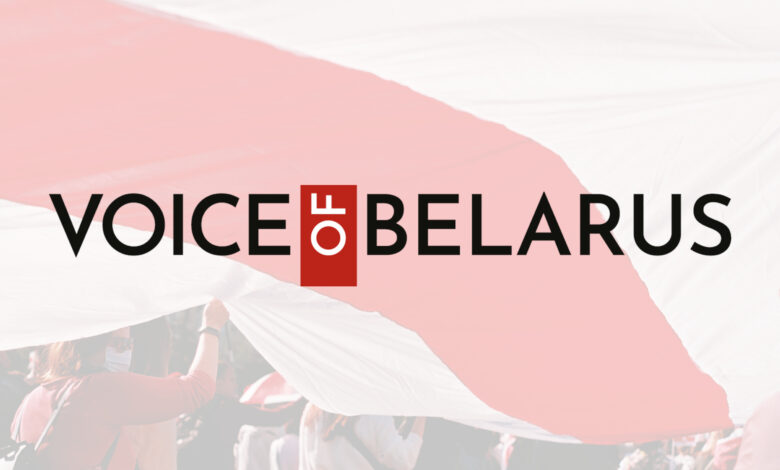 According to Belsat, over the last few days, employees of Belarusian subsidiaries of multinational companies have been detained by Belarus authorities. The detentions were accompanied by public insults and violations of the detainees' privacy.
On 11 December, Dzianis Nasura, chief business analyst of the software giant EPAM in Belarus, was detained and sentenced to 13 days in prison. In a confessional video, he apologizes for participating in the 2020 protests and subscribing to government-critical Telegram channels. On 10 December, it became known that Siarhei Babashkou, a marketing executive at Hyundai, and Mikalai Bredzeleu, a head of public relations at telecom provider A1 in Belarus, had also been detained. The videos with their apologies and details of their private lives also appeared online. At the same time, Belarusian propaganda media launched an information attack on A1, calling it a "terrorist company".
The Austrian Foreign Ministry, Austrian Embassy, and A1 Telekom Austria Group condemned the actions of the security forces against Bredzeleu. The parent company of the Belarusian telecom provider said it would use all available legal and diplomatic means to support and protect its employees.