3 people detained at triathlon competition in Minsk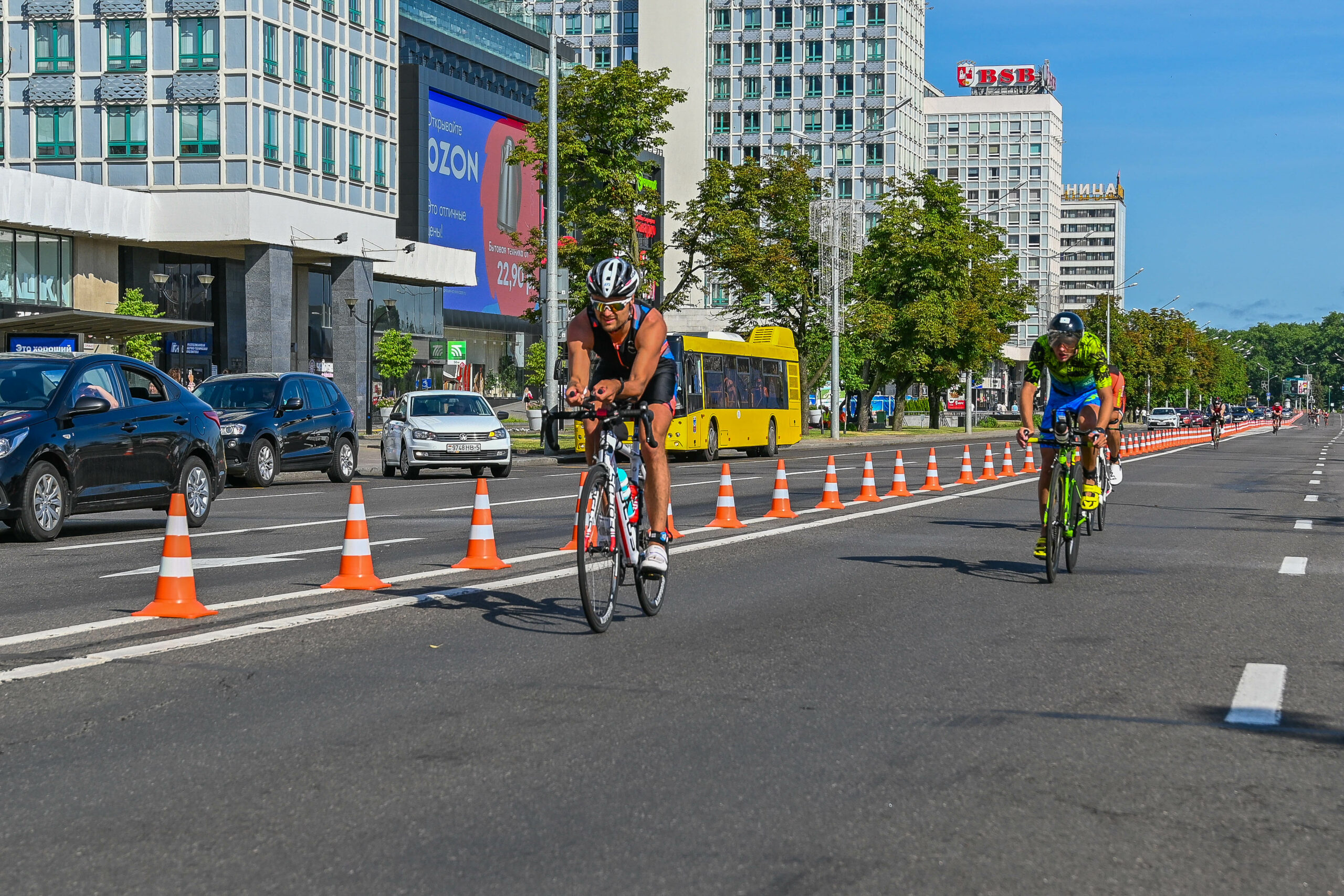 According to the police, the reason for the detention was that the athletes "demonstratively shouted protest slogans". As it was found out later, several people were riding in a bike lane with the state red-green flags; one of the triathletes shouted "Long Live Belarus" in response, the second athlete gave them a thumbs-down, and the third one shouted, "Long Live".
Later, a video began circulating on the internet, in which the detained triathletes apologize for their actions against the background of a red-green flag.
Olympic champion and head of the Belarusian Sport Solidarity Foundation Aliaksandra Herasimenia issued an official statement on the detentions at the Minsk Triathlon competition, saying: "The law enforcers' lawlessness does not recognize any authority. No participant, athlete, delegate, or competition organizer can be guaranteed safety and inviolability."