Julie Fisher is determined to continue her work despite resistance from Belarusian authorities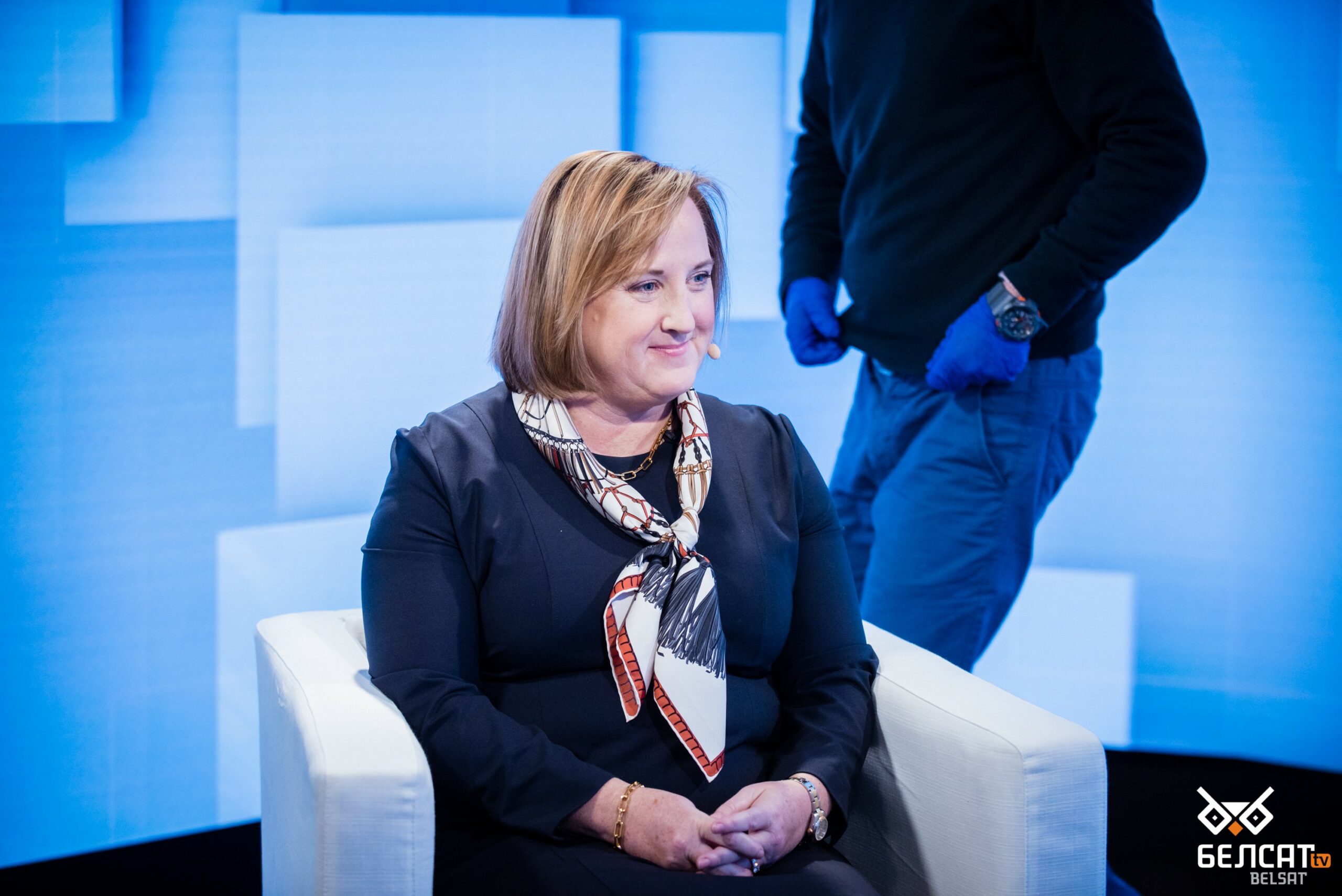 The Belarusian authorities withdrew their consent to the appointment of Julie Fisher as the US ambassador in Minsk in response to the imposition of new sanctions. Julie Fisher was appointed Ambassador to Belarus in December 2020, but the Belarusian authorities did not issue her a visa to enter the country, and therefore the diplomat works from Vilnius.
In a statement, the US Embassy in Minsk said that designated Ambassador Julie Fisher and embassy officials in Minsk would continue their cooperation with the Belarusian people. This includes interactions with regular Belarusian people and leaders of the pro-democracy movement, students, athletes, lawyers, media professionals, and other groups, "wherever they are".
"Today, the Lukashenko regime responded with threats, attempts to intimidate, and a further diminution of space for dialogue. Responsibility for the deterioration in U.S.-Belarus relations lies with the regime and its inability to allow independent voices to emerge in Belarus as well as its unwillingness to meet its international commitments," the statement reads.