World Association of Belarusians Batskaushchyna shut down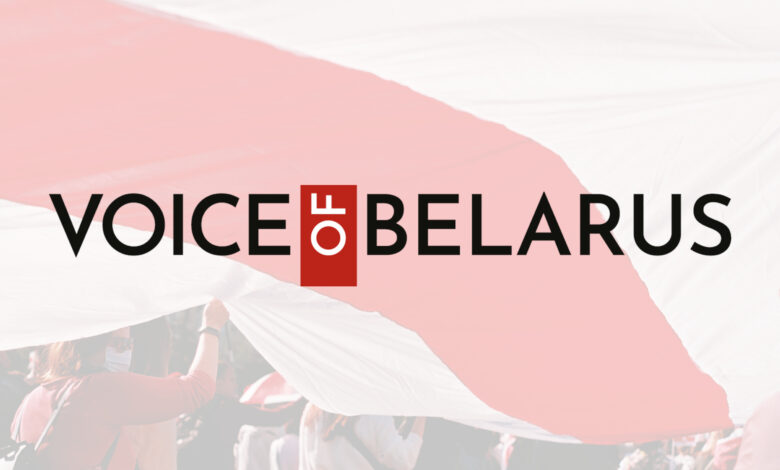 The Supreme Court has ruled to liquidate the NGO Association of Belarusians of the World Batskaushchyna. According to the Ministry of Justice, the governing and auditing bodies of the organization have been illegitimate. The formal reason is the postponement of the VIII Congress of Belarusians of the World to the next year due to the restrictions imposed by the coronavirus pandemic. The association's representatives emphasize that the decision to postpone the congress was made after consultations with the Ministry of Justice, and it was representatives of the ministry who had confirmed that the NGO leadership had the authority to make such a decision.
Previously, the Ministry of Justice issued two warnings during an unscheduled inspection of Batskaushchyna in July. The organization was expected to eliminate the violations within a week, but they were unable to do so: the association's office was searched and later sealed by the Investigative Committee. A month later, the association received a response from the Investigative Committee stating that a criminal case had been opened against the association's officials under Part 3 of Article 361 of the Criminal Code (calls for actions aimed at causing harm to national security). This is the same criminal article as that of the defendants in the Coordination Council case.
Batskaushchyna was created in 1990 on the wave of national revival and for 30 years has united Belarusian diaspora organizations from 28 countries and Belarusians in the country.
Batskaushchyna organized events aimed at strengthening Belarusian national identity and advocated for the rights and interests of Belarusians abroad.
It is thanks to Batskaushchyna that the law "On Belarusians Abroad" was adopted in 2014, and the congresses of the Belarusians of the World, held every four years, have become a platform for discussing issues and problems critical for Belarus and the diaspora.
The first congress of the organization in Minsk was opened by the famous Belarusian writer Vasil Bykau.