Swiss court acquits man accused of kidnapping and killing Lukashenko's opponents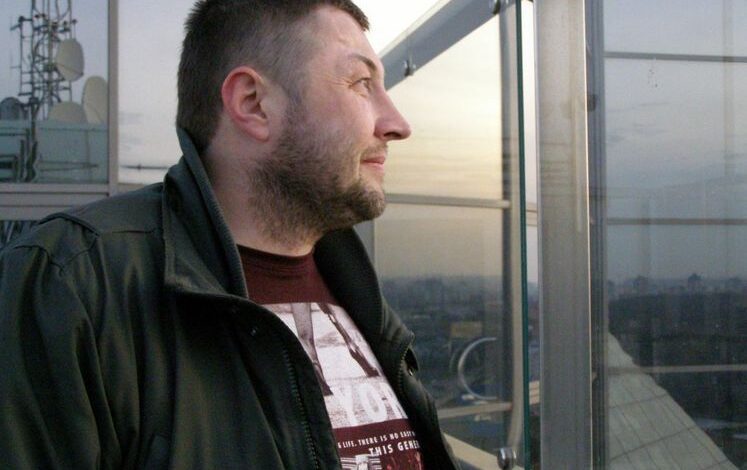 The Rorschach District Court in Switzerland has acquitted Yury Harauski, a former member of the Belarusian Special Rapid Response Unit (SOBR). Previously, he faced allegations of killing and kidnapping opposition politicians in Belarus.
Three years ago, Harauski confessed to his involvement in the abduction and killing of the former interior minister Yury Zakharanka, Central Election Commission head Viktar Hanchar, and businessman Anatol Krasouski. This happened in 1999, but Harauski believes that cases like these "have no statute of limitations".
"May God grant that the other participants in the abduction will be tried as soon as possible. I will be a witness and I will be able to testify about who detained, who stood where, and who buried [the victims]," Harauski said.
The Swiss court ruling stated that Harauski's testimony was deemed "lacking in credibility" because it was contradictory. Hence, the court remains uncertain about Harauski's involvement in the abductions and assassinations of politicians. However, no evidence was found to suggest that Harauski had intentionally misled the court. This was the second charge brought against Harauski.
Harauski's lawyer Wee Huen said that she was satisfied with the court's decision, while Severin Walz, the lawyer representing the families of the murdered politicians, indicated that he intended to appeal the decision.
The daughter of the murdered businessman Valeryia Krasouskaya described the decision as absurd. For her, a guilty ruling would have amounted to an official acknowledgment of the murders having occurred. Valeryia admits that she hasn't anticipated the former SOBR member's acquittal and is unsure of how to respond.
Pavel Sapelka, a lawyer from the Human Rights Center "Viasna", also said that it was premature to draw conclusions regarding the court's decision. Nonetheless, the lawyer believes that, in one manner or another, the Belarusian authorities have committed a crime and accountability for those responsible for the abductions and murders must be ensured. Sapelka pointed out that Harauski had the right to be acquitted if there was insufficient evidence.
"The Swiss court is not like the Belarusian one, which means a defendant will only be convicted if their guilt is proven, not arbitrarily. We will support the efforts of the relatives and friends of the missing people to appeal or otherwise continue the criminal prosecution of all those who may be involved in this case," the lawyer said.
Sapelka is confident that Belarusian propaganda will use the news of Harauski's acquittal to suit its own agenda. At the same time, he challenges the Belarusian authorities and propagandists to explain why they haven't concluded the investigation into the disappearance of the prominent politicians and businessman Anatol Krasouski.