TUT.BY files lawsuit against Hi-Tech Park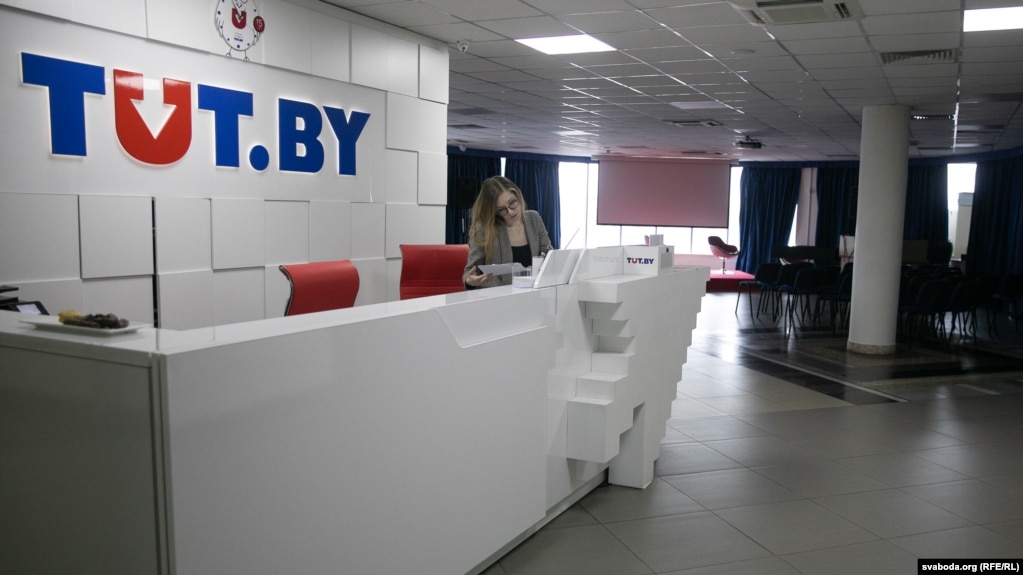 TUT.BY wants to challenge the termination of its Hi-Tech Park (HTP) resident status. The lawsuit questions the legality of the cancellation of its HTP resident status and the simultaneous initiation of a criminal case on "tax fraud" charges.
Among other things, the TUT.by company pointed out that during its work in the HTP it had regularly reported to the latter's administration, successfully passed inspections and audits without any warnings, and there were no complaints about the project.
As reported earlier, on 18 May the TUT.BY office was searched, the portal's domain was blocked, and some of the leadership and employees were detained.