Regime forces another hostage to repent on camera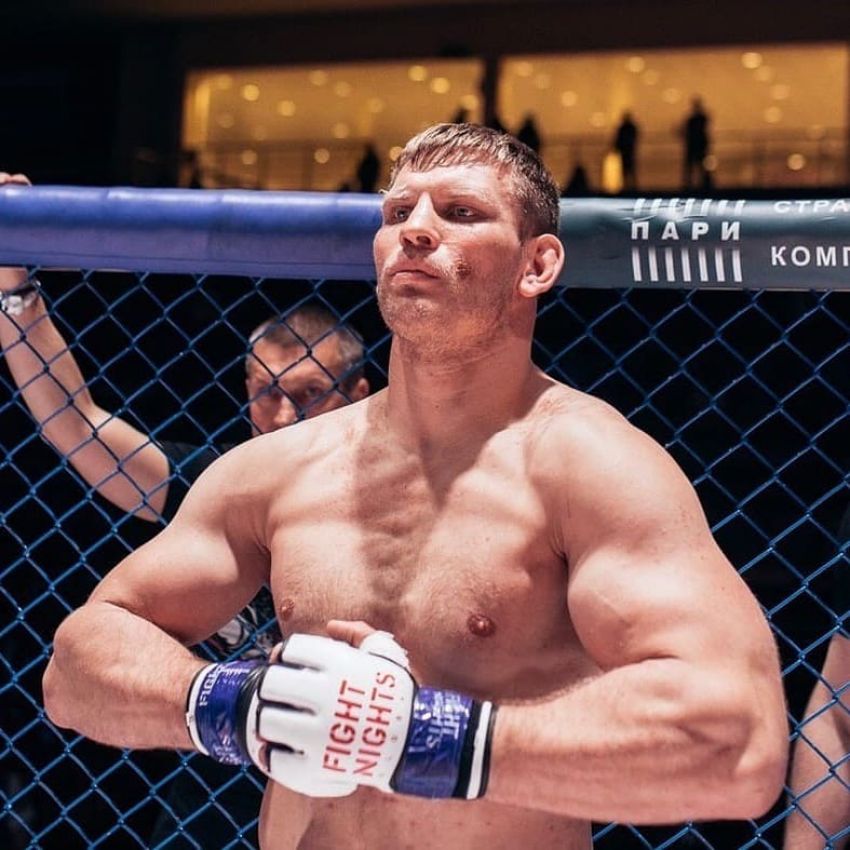 Alexey Kudin is an Honored Master of Sports of Belarus, a five-time world champion in Thai boxing, a three-time world champion in kickboxing, and a winner of the Russian Open MMA Championship. On 10 August 2020, Kudin was detained during mass protests against the presidential election results in Belarus. According to the police, he actively resisted during his arrest. At the same time, Kudin's defense claims that during his arrest he was "severely beaten".
Kudin was kept in administrative detention until 21 August 2020; then, before his trial, he was transferred to house arrest. Kudin was able to escape to his friends in Moscow. However, in January 2021, he was arrested at the request of the Belarusian side and placed in a pre-trial detention center.
On 22 July 2021, Kudin was extradited to Belarus despite the fact that the European Court of Human Rights had applied interim measures and prohibited his extradition. Kudin faces up to five years in prison.
On 23 July, pro-government channels disseminated a "repentant" video of Alexey Kudin, in which he apologizes to the "law enforcement officers" who were the victims of his actions, says that "in the pre-trial detention center No. 1, there are all the amenities; I eat and sleep well" and that he does not support the destruction of Belarus. Earlier, the same channels released "interviews" with another regime's hostage – journalist Raman Pratasevich.