Natallia Hersche free after 17 months in prison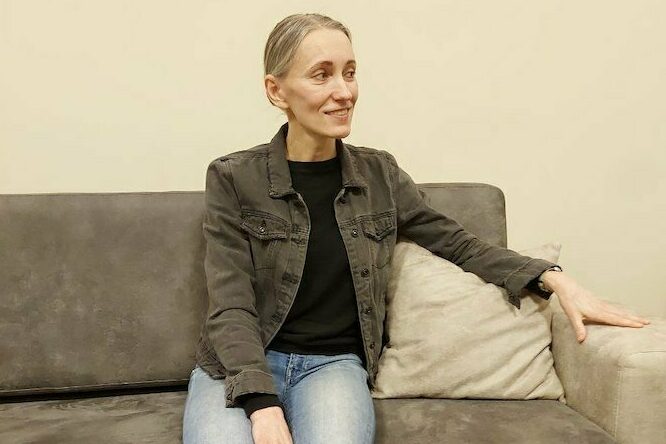 On 18 February, political prisoner Natallia Hersche was released from prison without prior notice. Her release was announced personally by the President of Switzerland Ignazio Cassis, who expressed his joy that diplomatic efforts were fruitful.
Just recently, Switzerland sent its ambassador to Belarus. Christine Honegger Zolotukhin presented copies of her credentials to Foreign Minister Uladzimir Makei. At the same time, the Swiss Foreign Ministry noted that this action may not be viewed as a recognition of Lukashenko's legitimacy.
Hersche spent 17 months behind bars. The Swiss-Belarusian resolutely refused to write a petition for pardon to Alexander Lukashenko and repeatedly went on hunger strikes due to the unbearable detention conditions. The political prisoner's release was a surprise even for her brother Henadz. He met his sister right at the airport, where she was brought still wearing a prison uniform. A few hours later, Natallia Hersche left Belarus.