Sviatlana Tsikhanouskaya's office plans educational project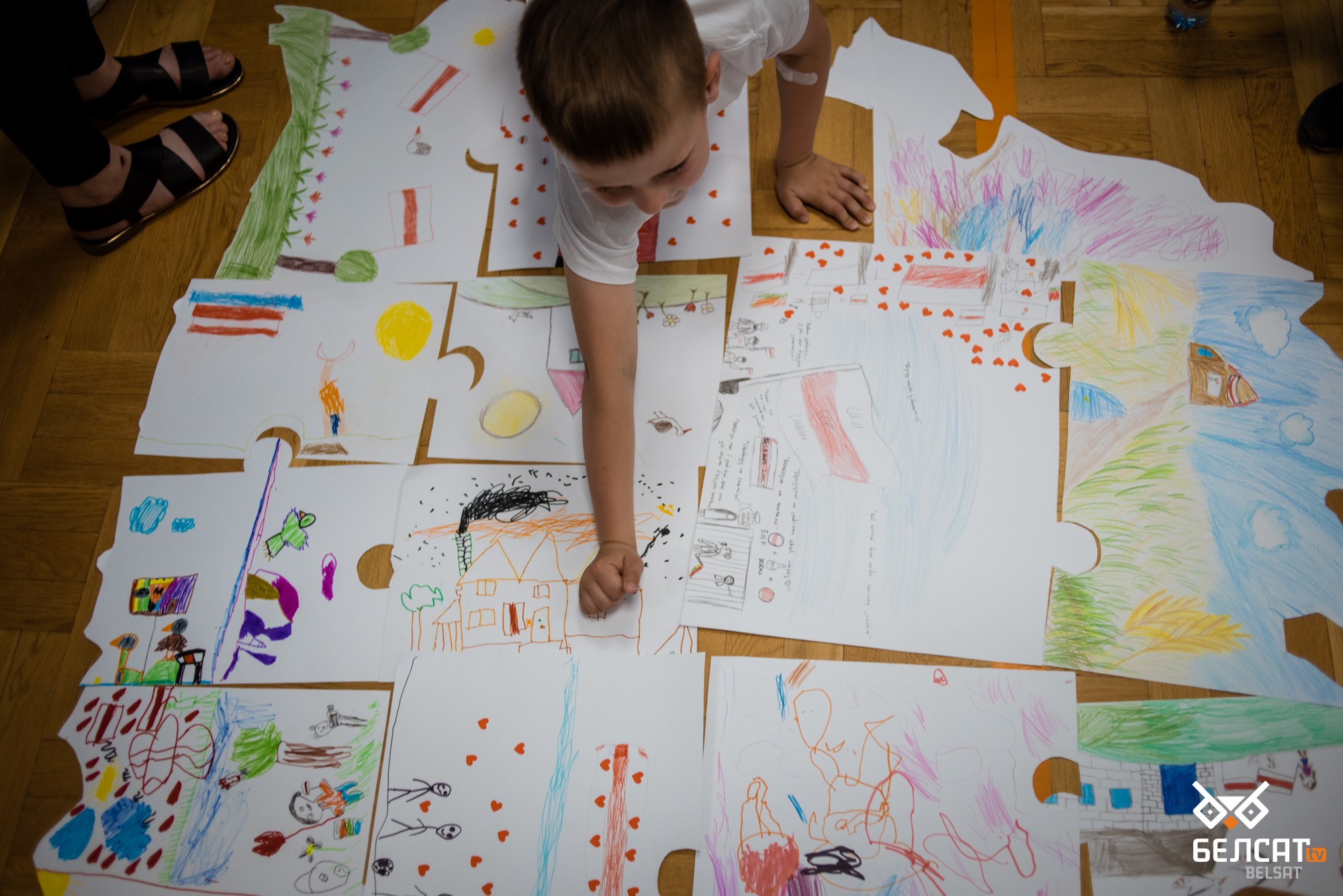 Sviatlana Tsikhanouskaya's office has started preparing an international educational project for children. The idea of the project is to create and support various educational initiatives designed primarily for Belarusian children who were forced to leave Belarus with their parents. Tatsiana Shchyttsova, Sviatlana Tsikhanouskaya's adviser on education and science, noted in a conversation with Belsat that the project is initially planned for one year and will have online and offline parts. At the moment, the project creators are examining what diasporas need educational initiatives to study the Belarusian language and literature, the history of Belarus, and other disciplines with a Belarusian component.
Both new and existing initiatives will be able to participate in the project. They will be able to get additional help, expand their audience, and improve their own programs. Tatsiana Shchyttsova emphasized that training under this project will be free.