Russian citizen Sofia Sapega sentenced to 6 years in prison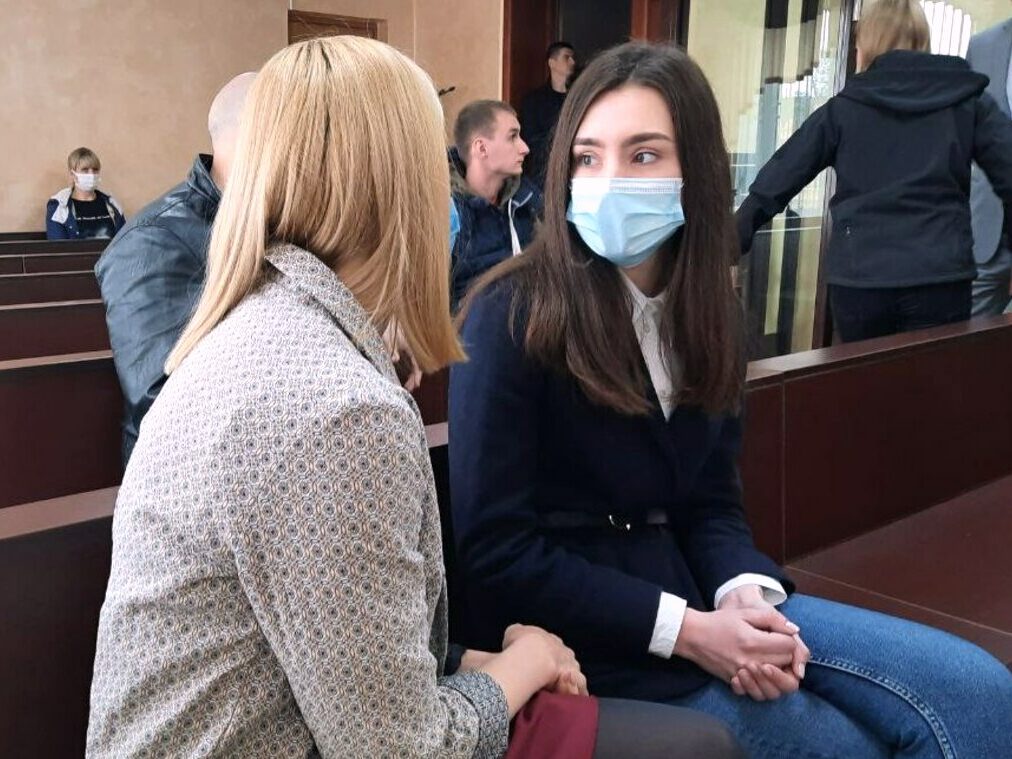 A Belarusian court sentenced Russian citizen Sofia Sapega to six years of imprisonment. She and journalist Raman Pratasevich were detained in May 2021 after the notorious forced landing of a Ryanair aircraft in Minsk. A number of countries, including the European Union states, imposed strict sanctions against Belarus over the incident, which was described as a "deliberate violation of all international aviation rules".
After her arrest, the 24-year-old student agreed to cooperate with the investigation and wrote a petition for pardon addressed to Alexander Lukashenko. On 25 May 2021, pro-government social media channels released a video in which Sapega confirmed that she had been the editor of the Black Book of Belarus Telegram channel that published personal data of law enforcement officials. There is no other evidence of her involvement in the project. Such videos are a common tactic employed by the Belarusian police, who use threats and physical violence to force people under arrest to give them necessary testimonies.
Sapega's case was heard behind closed doors. Among the charges brought against her were incitement of social hostility, a threat of violence to a law enforcement officer, and impeding the work of a journalist. Since June 2021, the young woman has been under house arrest in Lida, but she will serve her sentence in a general regime penal colony. When the verdict was pronounced, Sapega was taken into custody in the courtroom and sent to a pre-trial detention center.
Apart from the prison sentence, Sapega is obligated to pay compensation to the victims and court fees for a total amount equivalent to $50,000 USD. According to BBC News Russian, if Lukashenko refuses to pardon Sofia Sapega, she will ask to send her to Russia to serve her sentence.