Raman Pratasevich's girlfriend files petition for pardon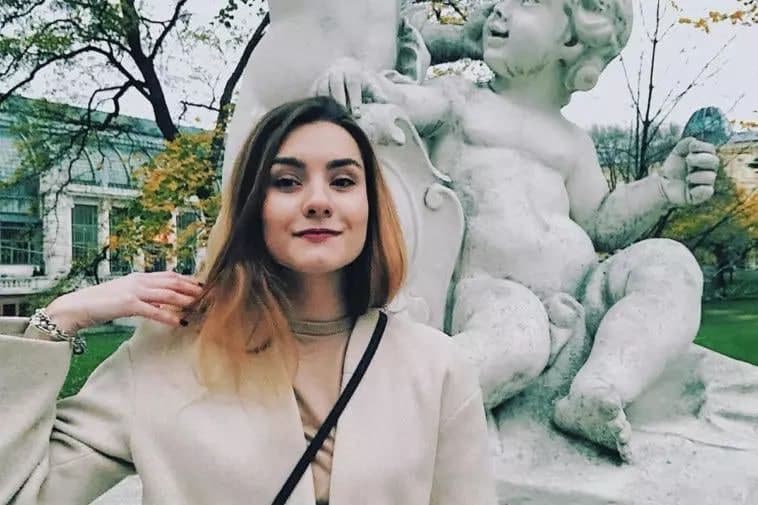 Belarusian prosecutors have filed charges against Russian citizen Sofia Sapega, who was detained along with journalist Raman Pratasevich after the sensational forced landing of a Ryanair aircraft in Minsk. She faces up to six years in prison on seven criminal charges related to the protests in Belarus, including those for "inciting hatred and threatening law enforcement officers". She is now under house arrest in her family's apartment in Lida. According to her relatives, Sofia filed a petition for a pardon addressed to Alexander Lukashenko.
Sapega and Pratasevich were detained on 23 May 2021 after the Belarusian authorities forcibly landed a Ryanair plane flying from Athens to Vilnius. After the two had been arrested, video recordings of their "confessions" were released. In her videotaped interview, Sapega says that she was an editor of the Black Book of Belarus – a Telegram channel that published Belarusian security officials' personal information.
The incident with the Ryanair aircraft provoked a strong reaction from Western countries. The European Union, United States, Canada, and the United Kingdom adopted sanctions against Belarus and banned Belarusian airlines from flying to the EU.