Tor Band musicians sentenced to 9 years in prison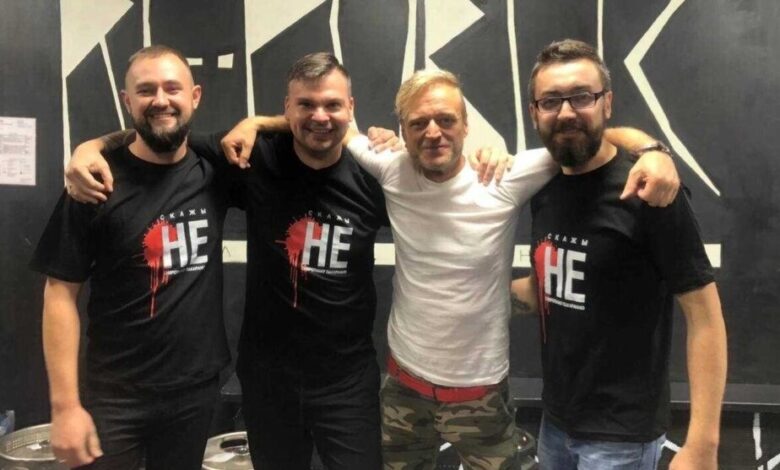 Members of the Belarusian rock group Tor Band, whose songs became a symbol of the protest movement in 2020, were sentenced to imprisonment for a term of 7.5 to 9 years.
On October 31, the Homel court found the musicians guilty of "incitement to hatred, participation in the activities of an extremist organization, discrediting Belarus and insulting the president", the Human Rights Center Viasna reports.
Dzmitry Halavach, Yauhen Burlo, and Andrei Yaremchyk were arrested a year ago. The regime confiscated the band's instruments and musical equipment. During the detention of the musicians, the band was declared by the regime as an "extremist formation". The court hearings were held behind closed doors under heavy police and KGB security.
During their stay in the pre-trial detention center, the health of the musicians deteriorated sharply. According to activists, Yauhen Burlo needs surgery. He arrived at the court on crutches and could not stand up when the verdict was announced.