MINSK X MINGA: Belarusian cultural festival in Munich enters its second year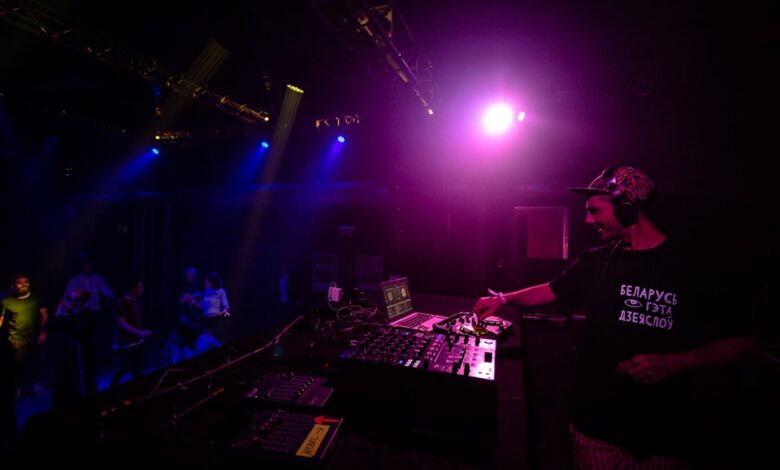 The festival of independent Belarusian culture Minsk x Minga is coming to Munich again. From September 8 to 10, 2023, the Bavarian capital will offer a stage for renowned Belarusian artists who had to leave their homeland for political reasons.
The festival aims to present the diversity of Belarusian modern culture, focusing on the dramatic events of the last three years. Belarusian artists, who are now scattered all over the world, will offer their perspectives on the resistance of Belarusian society against repression and political terror.
The organizers also want to show solidarity with Ukraine in its fight against the Russian invasion, thus contributing to building cultural bridges.
The varied program includes:
Concerts by Belarusian rock legend Lavon Volski and ethno-electronic duo Šuma
"Do you know the land under white wings? Belarus – litTERatuRA INCOGNITA", a reading followed by a discussion
"SarmaTY/JA", a musical theater play
Batlejka, traditional Belarusian puppet theater
Workshops on the traditional Belarusian folk singing, bagpipe playing, and Belarusian and German folk dances
All information about the events can be found on Instagram and Facebook.