International Legal Conference in Nuremberg: Calls for international tribunal on Lukashenko's regime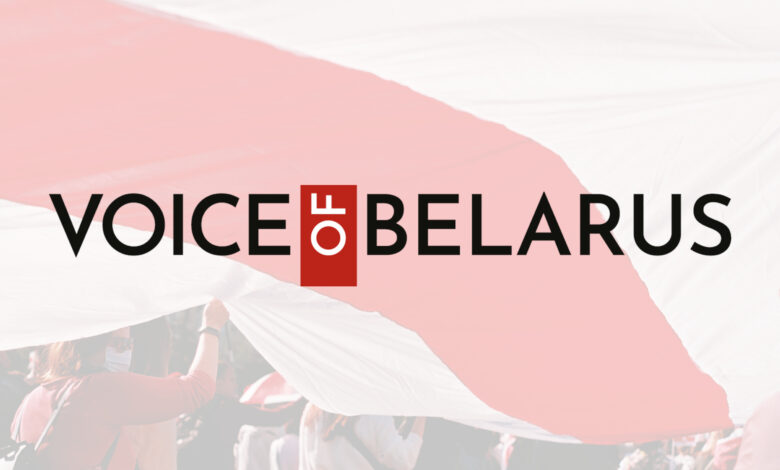 On 11 October 2021, the International Legal Conference "Crimes against Humanity and Recognition of Lukashenko as a Terrorist", organized by the National Anti-Crisis Management, was held in Nuremberg.
The democratic leader of Belarus Sviatlana Tsikhanouskaya opened the conference. She noted that today there is no rule of law in Belarus. Ms. Tsikhanouskaya said that there is a situation of a complete legal default in the country. She once again called on Western democracies to continue supporting the International Accountability Platform, where the evidence of international human rights violations committed in Belarus will be collected, verified, and preserved. She also proposed to advance universal jurisdiction cases and criminal investigation cases against Lukashenko and strip the official Minsk of its rights to vote in ICAO, Interpol, and other international organizations.
In his report, the head of the National Anti-Crisis Management Pavel Latushka cited statistics on human rights violations in Belarus: 40,000 people have been arrested, thousands tortured, and 16 killed. All independent newspapers and 275 NGOs have been closed; tens of thousands of Belarusians were fired for political reasons. Mr. Latushka also noted that Lukashenko had given the order to kill peaceful protesters last year. He also called for the initiation of the procedure for "legal prosecution of the dictator and his henchmen".
Tomasz Wilinski, a Polish lawyer, human rights activist, and expert in international criminal law, believes that "in the case of Belarus, we are dealing with state terrorism motivated by political terrorism, which creates a climate of fear in order to accomplish certain political and ideological goals".
Former Minister of Defense of Poland Radoslaw Sikorski mentioned Lukashenko's opponents who had vanished without a trace in the late 1990s. "The scale of repression in Belarus is unprecedented for the entire region. Lukashenko terrorizes the peaceful people. We have to raise the question of his responsibility at the International Criminal Court. He is a terrorist. And he will be brought to justice," said Mr. Sikorski.
At the end of the conference, a five-point declaration has been adopted. The declaration includes a call for increasing international legal pressure on the Lukashenko regime and advancement of the already existing and initiation of new criminal cases against those guilty of crimes against humanity in Belarus under the principle of universal jurisdiction; official international de-recognition of Alexander Lukashenko and his government; recognition of the Lukashenko regime as terrorist and inclusion of Lukashenko in the list of terrorists; establishing an ad hoc international tribunal to investigate crimes against humanity committed by the Lukashenko regime.