Paris mayor writes letter to arrested Belarusian human rights activist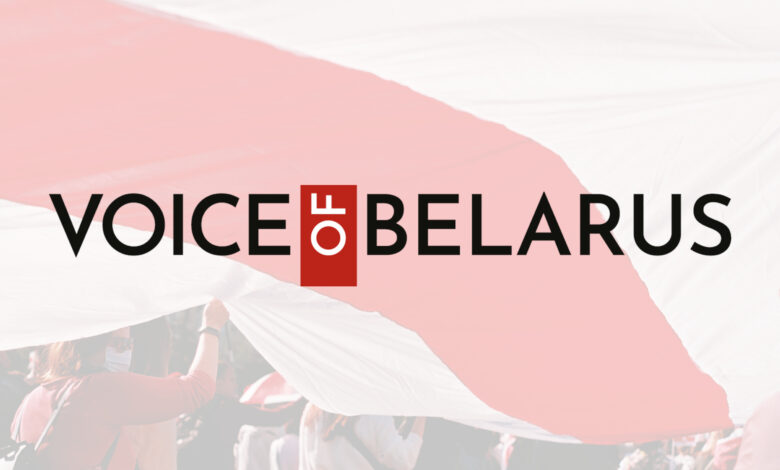 The Mayor of Paris Anne Hidalgo expressed her support for the head of the Viasna Human Rights Center and honorary citizen of Paris Ales Bialiatski. Her letter to the human rights activist was posted on the Viasna website. Upon learning of Bialiatski's arrest, Anne Hidalgo decided to join the International Federation for Human Rights in expressing support for Ales.
"I, like many citizens committed to protecting human rights, worry about developments in Belarus, where repression against the opposition to the existing regime – whatever it may be – is systematic," the letter reads.
Hidalgo emphasizes that arbitrary arrests, detentions of activists, and repressions against NGOs contradict the values and principles of democracy and are widely condemned by the international community.
Ales Bialiatski, the head of the Viasna human rights center, was arrested on 14 July 2021. Criminal charges were brought against him including organizing and funding riots and tax evasion. In total, 7 human rights defenders have been arrested in connection with the Viasna case.
On 18 September 2021, Anne Hidalgo met with Sviatlana Tsikhanouskaya in Paris. The Mayor of the French capital said that meeting with the Belarusian politician had been a great honor.