Tsikhanouskaya visits Slovenia to discuss new sanctions against regime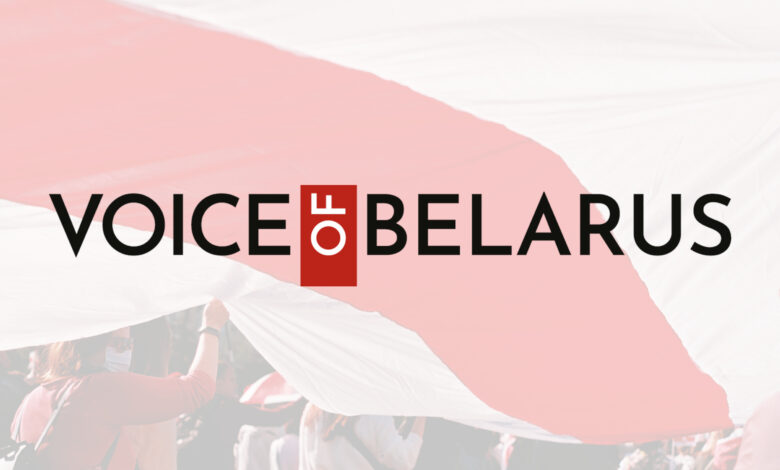 During her visit to Slovenia, Sviatlana Tsikhanouskaya was invited by the Slovenian government to participate in the Strategic Forum in Bled. There she held a series of meetings with European politicians and experts, including Slovenian Prime Minister Janez Janša and Foreign Minister Anže Logar, Albanian Prime Minister Edi Rama and Foreign Minister Olta Xhaçka, Romanian Foreign Minister Bogdan Aurescu, Croatian Foreign Minister Gordan Grlić-Radman, and others.
Tsikhanouskaya called on the European Union to invite representatives of the democratic movement to the Eastern Partnership summit and to redirect cooperation programs to non-governmental organizations.
At meetings with representatives of the European Council, as well as with foreign ministers of a number of the EU countries, Tsikhanouskaya drew attention to the fact that the regime's companies and moneybags are trying to circumvent sectoral sanctions through a number of loopholes. The Belarusian leader noted that the regime's hints about the release of political prisoners show the sanctions' effectiveness, so it is important to keep pressure on, to introduce the fifth package of EU sanctions and include a number of officials, security forces officers, judges, prosecutors, and companies that cooperate with the regime, in them.
At a meeting with European Commissioner Olivér Várhelyi, Tsikhanouskaya called on the EU to launch an assistance program for repressed journalists and independent media, so that the EU redirects funds to support public and educational programs instead of government projects.