Former political prisoner from Belarus detained in Ukraine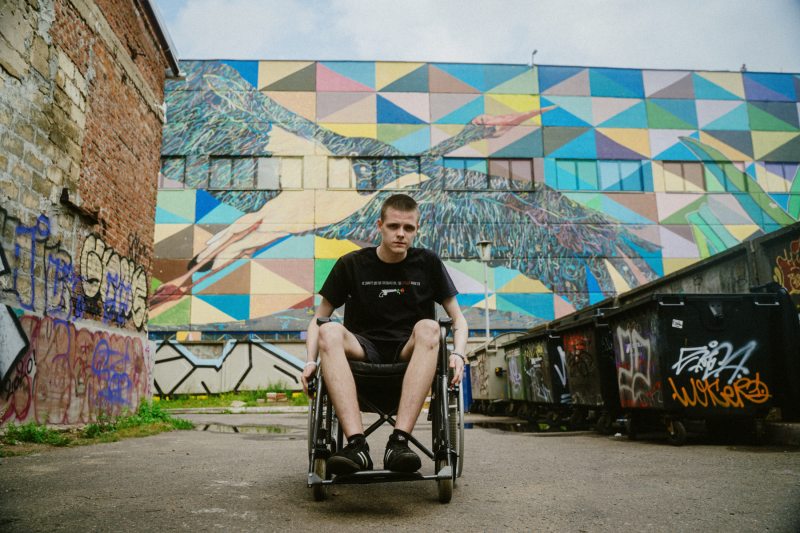 The Viasna Human Rights Center reports that Ivan Krasouski, a former political prisoner from Belarus, has been detained in Ukraine. He now faces deportation.
The anarchist activist was first detained in his home country in August 2020 for participating in a protest rally. He was severely beaten by the security forces, hospitalized, and confined to a wheelchair for two weeks.
In February 2021, he was detained again, charged with disorderly conduct and blocking public transport, and sentenced to three years in an open prison. But it was revealed at the trial that Ivan's phone had been tapped, and the real reason for his arrest was his conversations recorded during the 2020 protests. The man was released in the courtroom with a subsequent remand to an open correctional facility, but he managed to flee Belarus.
Ivan applied for asylum in Ukraine before the war, but his request was denied. Now the young man is free, but a report has been drawn up against him. Ivan has 10 days to appeal the deportation decision.