114 people sentenced to 425 years of imprisonment in October alone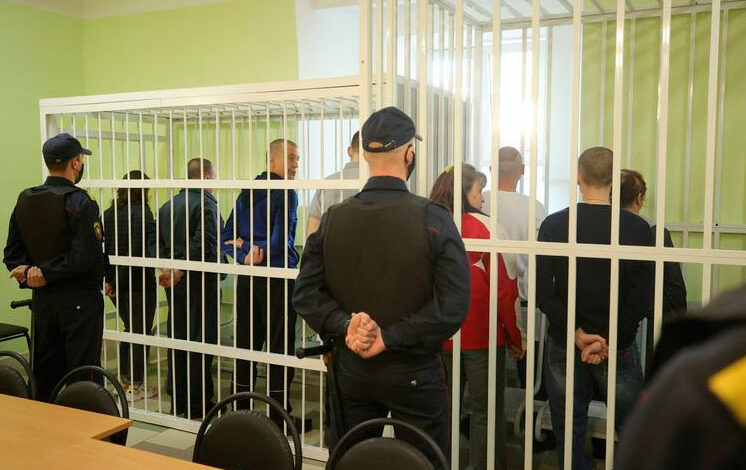 According to the data collected by the Viasna Human Rights Center, at least 114 people were convicted in politically motivated criminal cases in Belarus in October 2022.
The same number of people were convicted in September, but in October, there were 36 women among those convicted, which is 15 more than in the previous month. The courts rendered custodial sentences in 99.13% of politically motivated cases.
Those convicted in October were sentenced to 425 years and 8 months of imprisonment, 15 years of open prison, and 67 years of home confinement with penal labor. Mikalai Autukhovich received the most severe punishment – 25 years in prison, the longest term in a politically motivated case to date.