12 people in "Autukhovich case" sentenced to 197 years in prison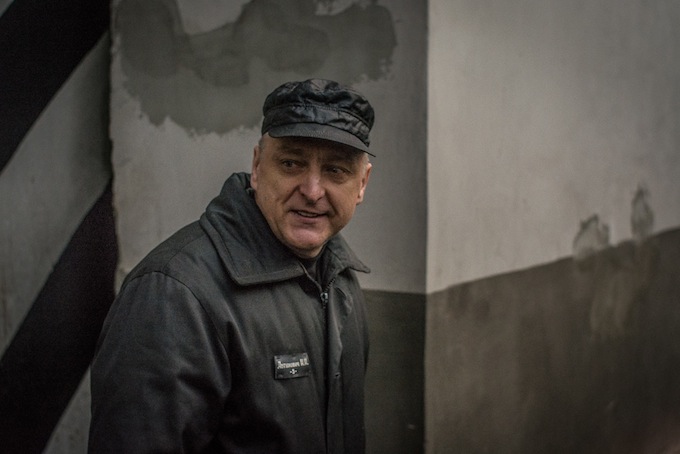 Political prisoner Mikalai Autukhovich was sentenced to 25 years in a high-security penal colony. He will serve the first five years in a maximum-security prison. This is an unprecedentedly harsh sentence in a politically motivated case in Belarus.
Along with Autukhovich, 11 other people were sentenced to prison terms ranging from 2.5 to 20 years: Siarhei Rezanovich, an Orthodox church priest, his wife Liubou Rezanovich, and their son Pavel Rezanovich, retiree Halina Dzerbysh, an activist from Baranavichy Uladzimir Hundar, activist Volha Mayorava, retiree Iryna Melkher and her son Anton Melkher, Iryna Harachkina, Viktar Snehur, and Pavel Sava. They were sentenced to a total of 197 years in prison and almost $100,000 USD in fines.
The so-called "Autukhovich group" was charged with "attempting to seize power with the help of Ukrainian special services", "preparing and carrying out terrorist acts", and illegal weapons trafficking from Ukraine. Most of those involved in the case claim they did not even know each other. In addition, the "Autukhovich group" was allegedly preparing to capture Russian military personnel in Belarus on instructions from the Ukrainian special services to torture the former and obtain and share information from them. However, there was no talk of the deployment of Russian military personnel in Belarus around the time the defendants were detained in 2020.
The trial in the "Autukhovich case" lasted five months. It has been held behind closed doors since September 19. All the defendants have been in custody for 22 months. During the trial, the defendants were tortured: they were placed in tiny metal cages in the courtroom designated for "the most dangerous defendants", forced to strip before each court session, and their clothes were X-rayed. The defendants were subjected to psychological pressure, put in punishment cells, and banned from corresponding by mail. Uladzimir Hundar, who only has one leg, had his prosthetic leg taken away from him in prison and was forced to move without crutches during the KGB interrogations. Protesting the ban on correspondence, Mikalai Autukhovich had been on a dry hunger strike for 23 days, after which his kidneys began to fail. Uladzimir Hundar also had been on a hunger strike for 11 days in protest against his being placed in a punishment cell.
Human rights activists recognized Autukhovich and others convicted in this case as political prisoners. Mikalai Autukhovich, formerly a successful entrepreneur, had the political prisoner status back in 2005 and 2010. He served a total of seven years and five months in prison then, which was the longest prison term among Belarusian political prisoners at the time.