Belarusians abroad may not vote in constitutional referendum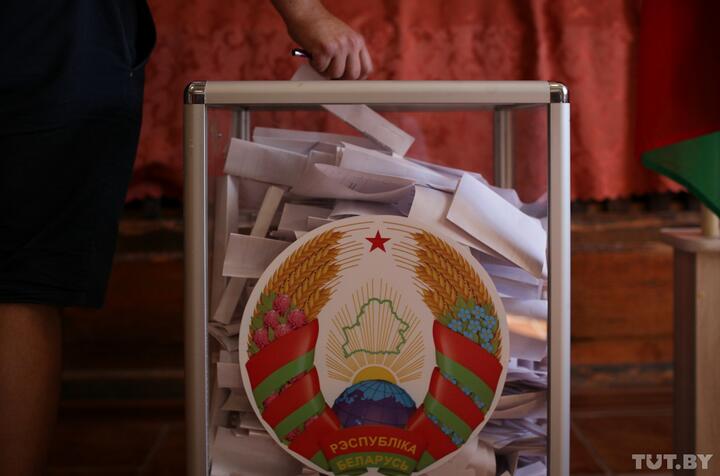 Press secretary of Belarus' Foreign Ministry Anatol Hlaz said that no polling stations for the constitutional referendum on 27 February would be opened abroad. The official cited the "lack of staff in some embassies" and the coronavirus pandemic as reasons for this decision. In addition, Hlaz invited Belarusians abroad to come and vote in Belarus.
According to various estimates, up to 500,000 Belarusian citizens are abroad, most of whom are eligible to vote. Sviatlana Tsikhanouskaya's special representative for elections Aliaksandr Shlyk believes that the refusal to open polling stations abroad limits the opportunities for Belarusian citizens to exercise their rights.
In 2020, exit poll results in the presidential election collected abroad were drastically different from the official results at local polling stations in Belarus. According to human rights activists and observers, it was more difficult to rig the election results in embassies than in Belarus itself.