Detained human rights defender goes on hunger strike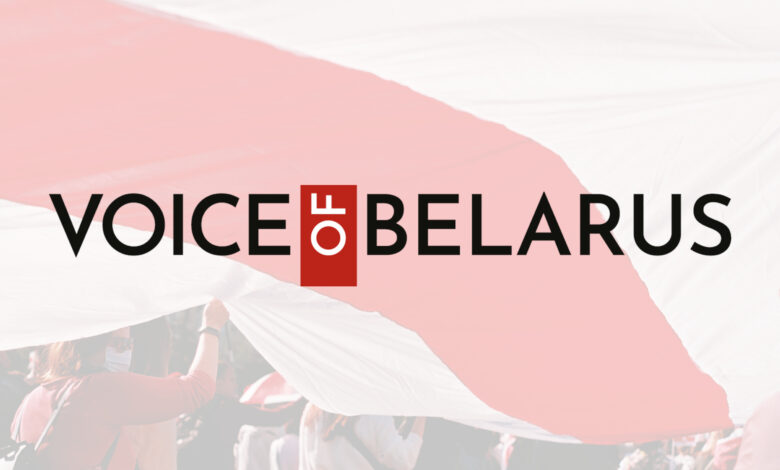 Belarusian human rights activist Volha Harbunova was detained in Minsk on 9 November 2021. She is the former head of the NGO Radzislava, which was founded in 2002 to help and support women suffering from domestic and gender-based violence. Volha is charged with organizing women's marches in the summer of 2020 in Minsk. If convicted, she faces up to three years in prison.
Volha Harbunova's relatives could not pass her anything but medicine, even warm clothes weren't accepted. At the same time, it is cold in the cell, there are no mattresses and blankets, and no hygiene products are available. Harbunova has gone on a hunger strike to protest the illegal detention. This was reported by her lawyer, who had been seeking a visit for more than a week.
The human rights organization Front Line Defenders issued a statement demanding that the Belarusian authorities release Volha Harbunova and stop the persecution of all human rights defenders in Belarus.