Do Belarusian Cyber Partisans cause damage to Lukashenko's regime?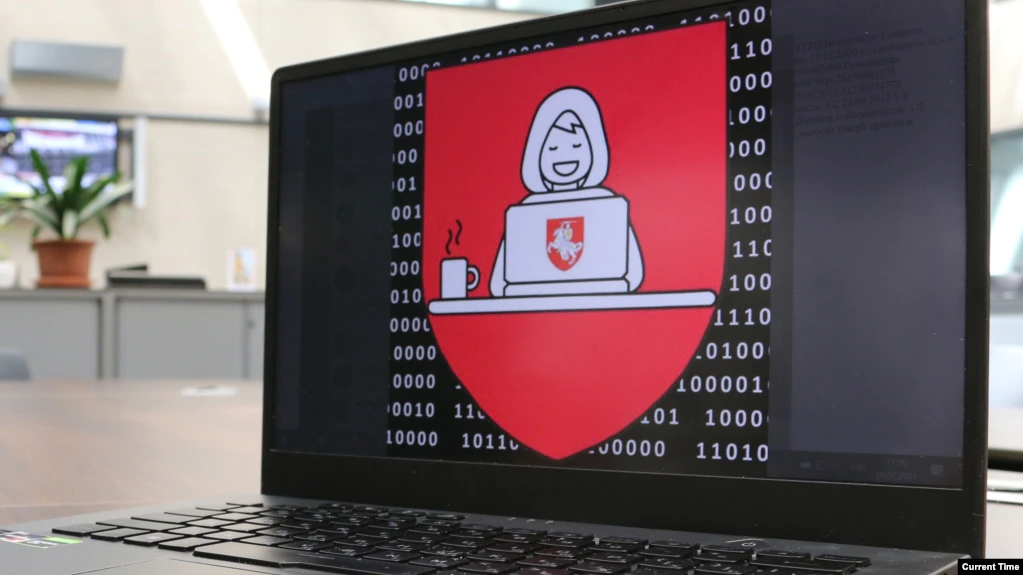 Based on the Bloomberg article and Radio Svaboda interview, we talk about Belarusian Cyber Partisans who hack government servers, gaining access to official and classified information.
Cyber Partisans emerged in Belarus a year ago and stated that they supported protesters in the country. They announced their three tasks: collecting information about law enforcement agencies, officials, and their crimes, showing the "rotten" nature of the Lukashenko regime, and overthrowing the regime.
A Cyber Partisans' representative told Bloomberg that the group consists of 15 members who are mostly Belarusians working in IT. Four of them focus directly on hacking the systems, and the rest are tasked with data analysis and other duties.
At first, Cyber Partisans were just swapping images on the official websites and publishing lists of security officials. But at the end of July 2021, in the course of the multi-level special operation Inferno, they hacked a number of databases of the Ministry of Internal Affairs, gained access to the databases of the Automated Information System "Passport", 102 service (emergency police line), data from the internal security service of the Ministry of Internal Affairs, traffic police, and a server with video recordings from the police drones. After gaining access to the Ministry of Internal Affairs server with wiretapping recordings, the hackers found an audio archive with a total duration of up to two million minutes.
According to the experts, it is difficult to assess the immediate consequences of cyber attacks. But in the long run, they can be significant as the collected information might be used when imposing sanctions against the Belarusian regime or even for prosecuting Lukashenko.
The official propaganda claims that "foreign special services" are behind Cyber Partisans' actions. Cyber Partisans deny this: "Associating us with foreign special services is an attempt by the KGB, Ministry of Internal Affairs, and OAC (Operations and Analysis Center under the President of the Republic of Belarus) to justify their inability to deal with us. They will not admit that the regime is losing the cyberwar to its own IT specialists."
Cyber Partisans said that they were collaborating with other resistance groups and making the transition from reconnaissance to subversive operations. They are moving towards the so-called moment X – a moment when cyber sabotage will be combined with numerous protesters taking to the streets, which the group hopes will lead to the overthrow of the Lukashenko regime.