Spouses spent more than 100 days in prison for personal correspondence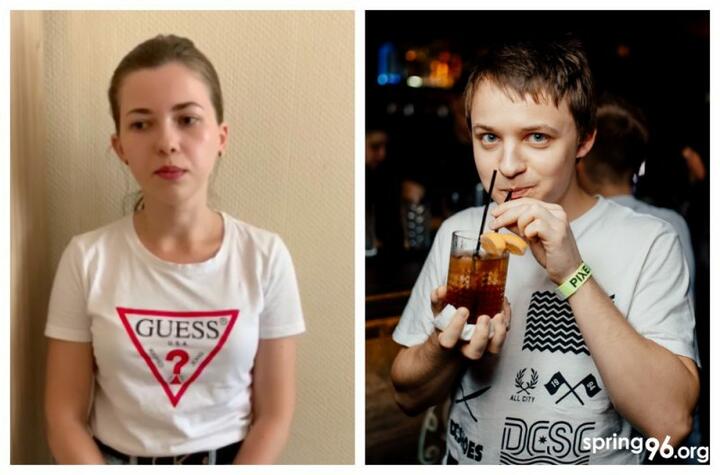 The court has punished spouses Siarhei Krupenich and Nastassia Krupenich-Kandratsieva with administrative detention for the eighth time in a row. Nastassia and Siarhei will spend 112 and 111 days in the Akrestsina detention center, respectively. They were detained back in mid-July 2021 and are being tried for forwarding news from Telegram channels to each other. These channels are now recognized as extremist.
In addition to spending almost four months behind bars, the spouses will also have to pay a decent amount of money for food in the detention center – more than $700 USD each.