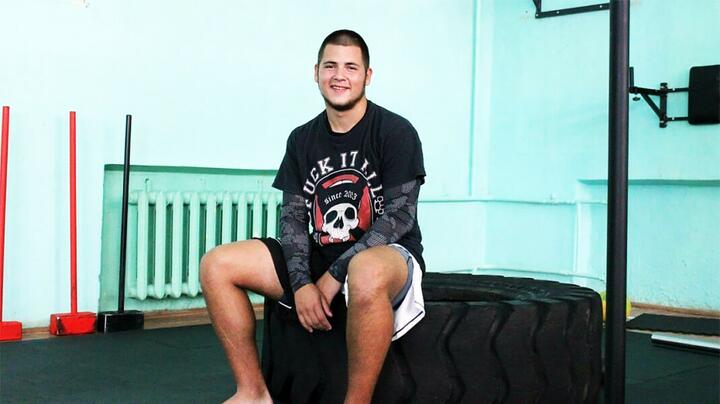 Andrei Kazimirau.
A Russian court allowed the extradition of Andrei Kazimirau, a participant of the August 2020 protests, to Belarus. According to the Moscow Helsinki Group, the European Court of Human Rights (ECHR) had prohibited his extradition earlier.
"Since Russia has ratified the Convention for the Protection of Human Rights and Fundamental Freedoms, the decision of the ECHR is a part of the legal field of the Russian Federation and is mandatory for state bodies, including courts," said Kazimirau's lawyer, lllarion Vasiliev.
He expressed hope that the Prosecutor General's Office will not violate the decision of the ECHR and will not immediately execute the extradition order.
Brest resident Andrei Kazimirau is accused of participating in riots on 9 August 2020 in Belarus. He faces 8 years in prison. During one of the rallies, the activist was wounded in the leg by a rubber bullet. In September, when he became aware of the criminal prosecution he faced, he left for Russia, where he was detained on 14 January 2021. Kazimirau is the only Belarusian recognized as a political prisoner by Russian human rights activists as well.
On 22 July, it became known that Russia extradited MMA fighter Alexey Kudin to Belarus despite a similar ECHR ban. Kudin is now in jail No. 1 in Minsk. The kickboxer was secretly taken out of Russia.