Belsat journalist Darya Chultsova released after 2 years in prison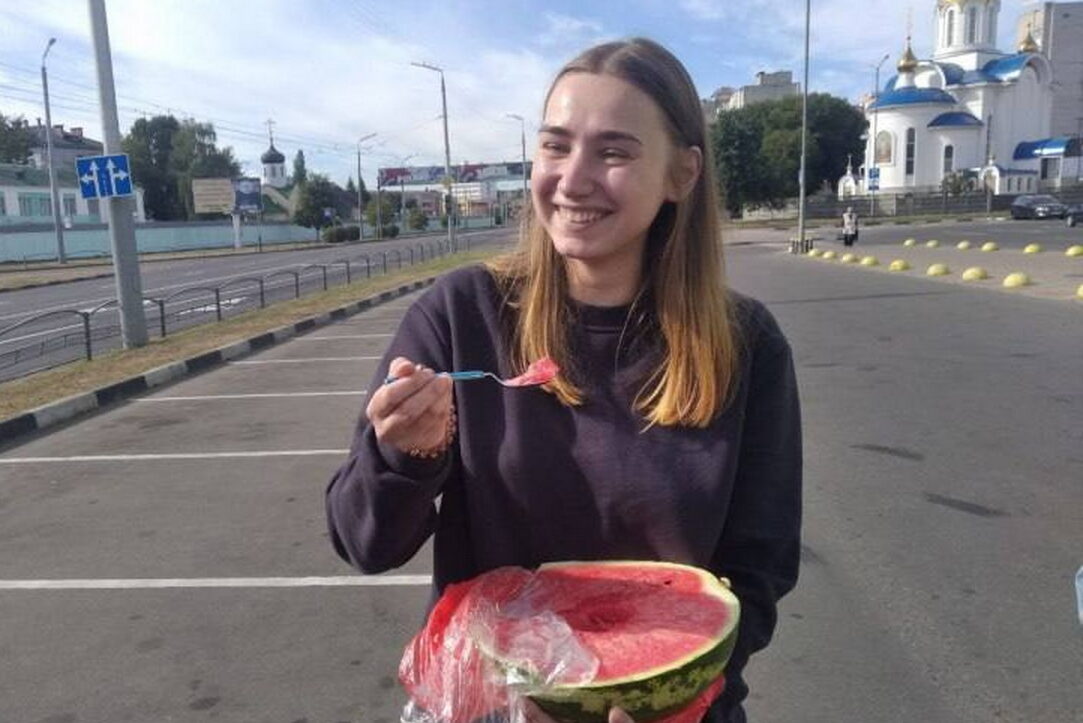 Political prisoner Darya Chultsova, a defendant in one of the most high-profile political cases against journalists, has served her sentence and been released, reports Novy Chas.
"I still cannot believe what's going on and what's happening with Katsiaryna [Andreyeva]. I hope that everything will come to an end soon," says Darya with tears in her eyes. Belsat journalists Katsiaryna Andreyeva and Darya Chultsova were detained during a live stream from the Square of Changes on November 15, 2020. At the time, security forces brutally dispersed participants of the memorial action for Raman Bandarenka, who had been beaten to death by plainclothes men.
According to the investigative authorities, Katsiaryna and Darya organized the mass protest action, and as a result, 19 public transport routes were disrupted. The court sentenced the women to two years in a penal colony each. Later, Katsiaryna Andreyeva was also charged with "treason" and sentenced to an additional eight years of imprisonment.
Darya Chultsova was a bit "luckier": she served two years in the Homel women's penal colony and was released. In her video message, Darya thanked all Belarusians for their support: "I've been home for more than two days now, and I want to say thank you all so much for writing to me, for not forgetting me. You are incredible people. There is just so much support – I did not think I would ever have such support in my life. Thank you all so much!"