Belarus loses one more championship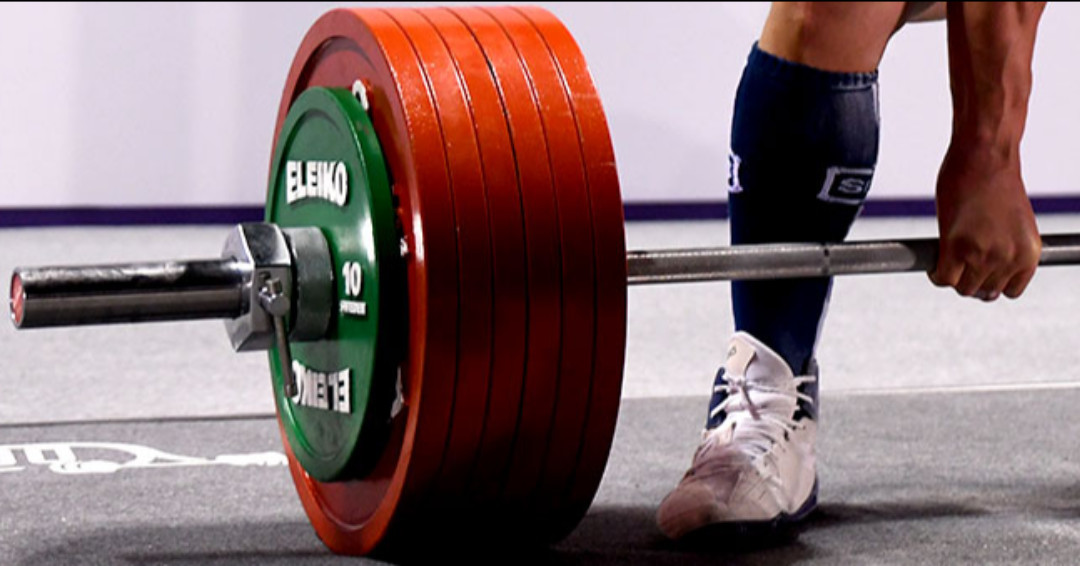 The International Powerlifting Federation (IPF) has decided to move the 2021 World Classic Powerlifting Championships from Minsk to Halmstad, Sweden. The competition was to take place in Minsk from 23 September to 3 October 2021.
The organization's statement noted that "due to the current political situation, the IPF Executive Committee was forced to make a difficult decision to cancel the competition, taking into account the uncertain situation in this country".
Prior to that, the World Hockey and Track Cycling Championships had been canceled in Belarus.