Former assistant prosecutor Yauhen Babak not released after 15 days of detention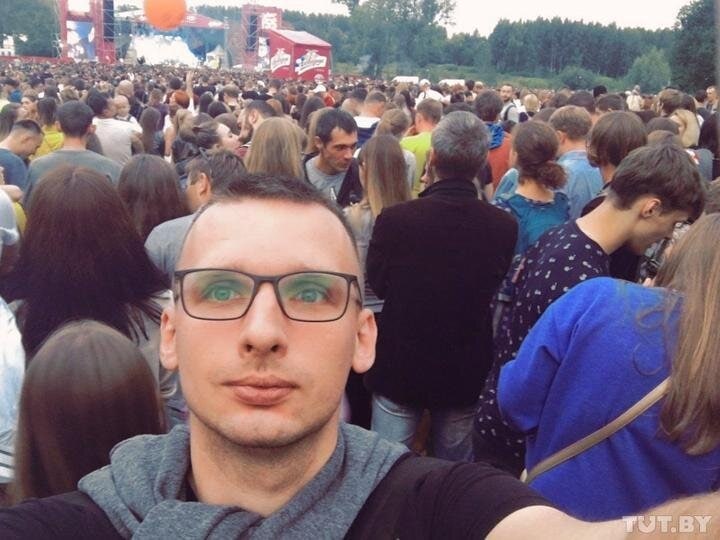 In August 2020, Yauhen Babak resigned from the position of the assistant prosecutor of the Pershamaiski district in Minsk due to the prosecutor's office not taking action on his written request to investigate an assault on bikers in Uruchcha. He was detained in his apartment on 10 June and sentenced to 15 days of administrative detention for "illegal picketing" because of a white-red-white flag on his balcony. During the arrest, the front door of his apartment was broken, the apartment itself was vandalized, and even baseboards were torn open.
Yauhen's former cellmates said that he had been sentenced to another 15 days of detention because of some information found on his phone. According to them, it was either a repost, comment, or a saved photo.