Angela Merkel: Belarus uses refugees to undermine EU security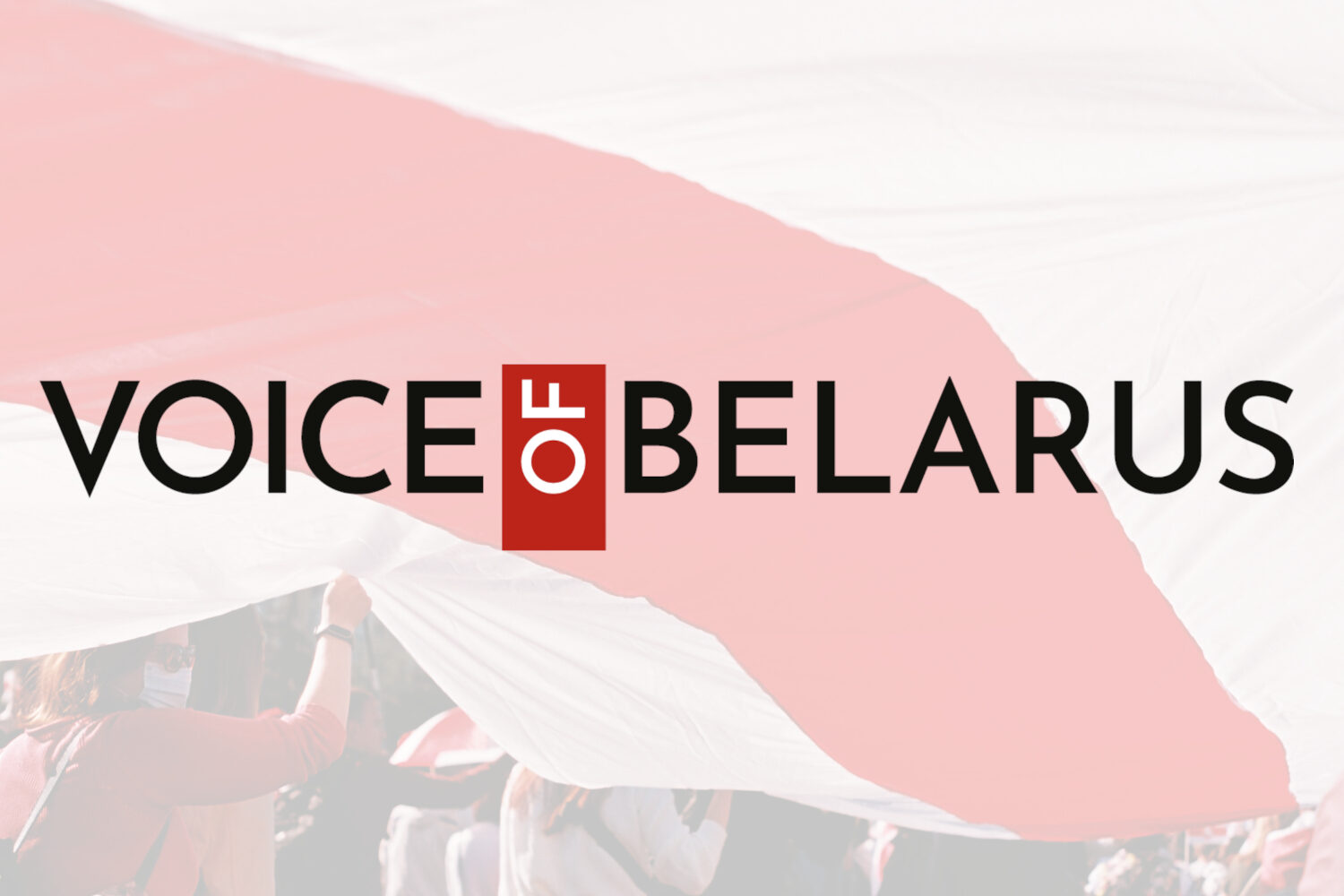 Speaking at a joint press conference with Estonian Prime Minister Kaja Kallas on 17 August 2021, German Chancellor Angela Merkel condemned Alexander Lukashenko's actions in connection with the migrant crisis. "President Lukashenko is using refugees to undermine security, and of course, we condemn it in the strongest possible terms," said Merkel.
According to her, Germany will try to take a common position with EU partners "because this hybrid type of confrontation used by Belarus is an attack on all of us in the European Union, and not just on one country".
Kaja Kallas raised the issue of introducing new sanctions against Minsk. She stressed that Minsk was playing the refugee card for its own purposes as a weapon against the EU.
Since the beginning of this year, Lithuanian border guards have detained about 4,000 illegal migrants, which is 40 times more than in the entire 2020. They have been entering the EU through Belarus.
The European border agency Frontex captured video footage of how some groups of illegal immigrants had arrived at the Lithuanian border accompanied by vehicles resembling official government vehicles of the Belarusian military.